March 11, 2019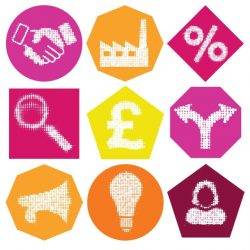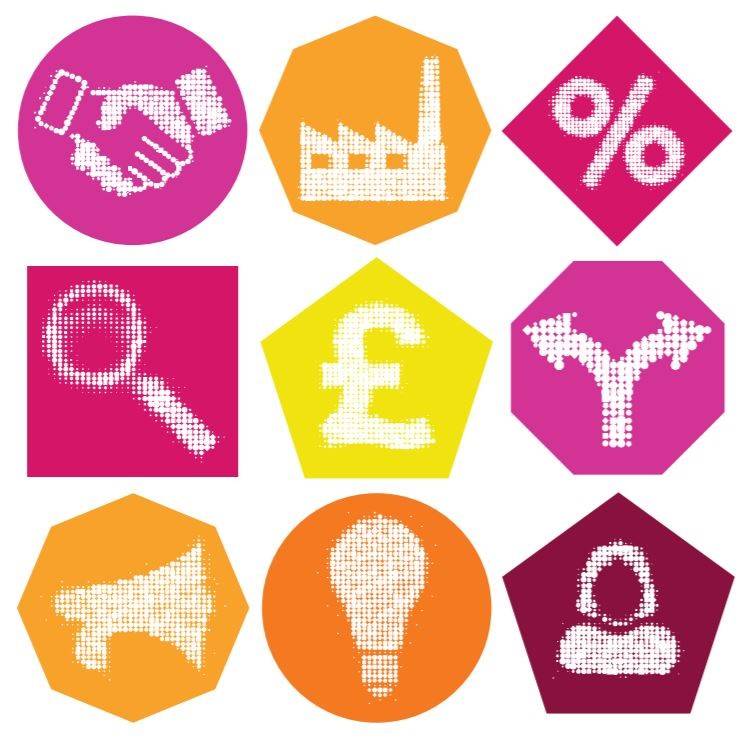 Despite higher living costs, southern English cities such as Oxford and Exeter lead the country in their ability to provide opportunities for people with low skills.  A new report from the Centre for Cities on low-skilled workers claims that employment opportunities are greater for people with fewer or no qualifications in southern English cities than those in the North or Midlands. The report Opportunity Knocks? claims that, despite higher living costs in cities in southern England, their stronger economies create significantly more jobs for people with fewer qualifications.
For every 10 high-skilled jobs in a city, 17 further jobs for low-skilled people are created as a result, such as those in shops or restaurants.
This has three implications for lower-skilled people:
The capacity for high-skilled industries to create more jobs at all levels of the socio-economic spectrum means that low-skilled people working in southern English cities are less likely to be unemployed as those living in the North or Midlands. This is due to a lack of competition for jobs that meet their skill-set. For example, low-skilled people in Middlesbrough are twice as likely to be unemployed than those in Bournemouth.
In cities with fewer high-skilled jobs such as Glasgow, Barnsley and Birkenhead there are at least two low-skilled people competing for every low-skilled job. At the other end of the spectrum, Cambridge, Oxford and Exeter have more low-skilled jobs than people. This increases the leverage of those at the lower end of the employment market.
Southern England's economically prosperous cities also offer low-skilled people better career prospects – a key indicator of social mobility. In Aldershot, where 57% of jobs in the local economy are classed as high-skilled, 62% of low skilled people work in higher-skilled jobs. Meanwhile in, Middlesbrough where just 39% of jobs in the local economy are high-skilled, only 45% of low-skilled people are working above their skill level.
Recommendations for inclusive growth
The report sets out three areas of focus for policymakers to create sustainable, long-term and inclusive economic growth.
First, devolve control over the Shared Prosperity Fund to Britain's city leaders to use their local knowledge to better direct spending according to local need.
Second, prioritise investment in education, particularly adult education. At a national level, this means better funding further education colleges, while at a local level there needs to be a drive to increase take-up of courses.
Third, improve low-skilled workers' living standards in economically successful cities. The Government should continue its reform of the planning system to build more homes where they are least affordable. And cities should make use of the Transforming Cities Fund to improve public transport in their areas to better link people to jobs.
Commenting on the report, Centre for Cities' Chief Executive Andrew Carter said: "Politicians to the left and right of the political spectrum talk about supporting inclusive growth. The message of this report is clear: growing cities' overall economies is a prerequisite for creating inclusive growth.
"This cannot be achieved with a one-size-fits-all approach. The Government should, therefore, entrust city leaders to spend money from Shared Prosperity Fund on economic interventions that best suit their local areas' need – be it adult education, infrastructure or affordable homes. While the findings do indicate a North-South divide this is not uniform. In the north cities such as York, Preston and Warrington are also offering low-skill people a share in relative inclusive growth."