April 25, 2017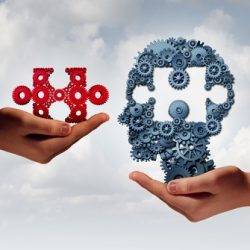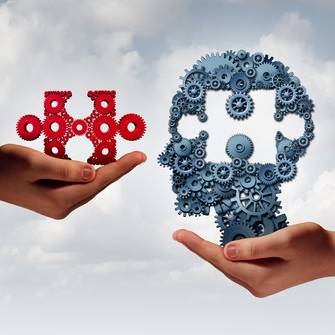 Four in 10 employees (39 percent) feel they are not well managed at work and are out of their depth in their roles, and 26 percent of employees don't believe they have the right skills or experience to do their job properly in the first place, a new report claims. The research by recruitment firm, Robert Half UK also found that nearly one in five employees (18 percent) are not clear of what is expected of them at work. The research shows employees want better management and guidance from their bosses, particularly as they progress in their careers. Employees currently feel they have more support and training early on in their careers, with 71 percent of 18-34 year olds, claiming they are well managed. In comparison, just over half (56 percent) of 55+ year olds feel the same. To resolve this, managers need to set out clear expectations, offer regular training and opportunity for assessment, while employees also need to assume responsibility and ask for help.
"Ensuring employees understand how their skills and experience fit within the wider organisational goal and vision is crucial to their happiness at work," advises Phil Sheridan, senior managing director at Robert Half UK.
"Employers constantly need to be looking for opportunities to better their employees, broaden their skillsets and develop them into productive, happy workers that contribute to their company culture. This will also help boost retention efforts."
With four in five (79 percent) respondents seeing workplace happiness as a collaborate effort to be shared between employee and employer, figures show that despite all concerns, nearly two-thirds (63 percent) still manage to find a sense of accomplishment from their work.
"Proactively working with your employees to collectively improve their job satisfaction and overall happiness at work is vital for managing people effectively," adds Sheridan.
"Concerns over the skills shortage, employee retention and workplace productivity, are all high on a business leaders' priority list today. Ensuring that all managers within your organisation are well trained to offer support and guidance to employees in the short and long-term can have a significant impact on employee happiness."