July 8, 2019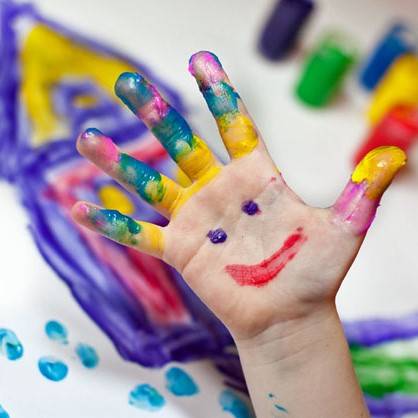 People feel they're most creative at 11:05am, according to new research by MPA Group. The survey of 1,000 UK office workers looked into the time of day employees feel most creative, and which working environments best help to stimulate our creativity. Interestingly, the morning was the most creative time across all industries, with the overwhelming majority claiming their best ideas come between 10am and 11.30am. More specifically, across the whole country, the average time for optimum creativity was 11:05am.
The moment workers feel the most creative, by industry is:
Journalist – 9.48am
Architect – 10.06am
Designer – 10.16am
Scientist – 10.30am
Accountant – 11am
Teacher – 11.01am
Admin staff – 11.14am
Salesperson – 11.15am
Lawyer – 11.19am
Technician – 11.21am
Artist – 11.46am
Engineer – 11.54am
Doctor – 12pm
Office design and atmosphere are also important considerations for those wishing to maximise innovation. When asked what kind of working environment best encourages their creativity, a quiet office was the most popular choice, with 43 percent of workers claiming this will help them to create their most innovative ideas, followed by a comfortable break out space (28 percent), and colourful or vibrant walls (22 percent). Only one in seven (14 percent) felt they could be creative in an environment where music was playing and being surrounded by other creative people is only a stimulus for fewer than one in five workers (19 percent).