November 6, 2019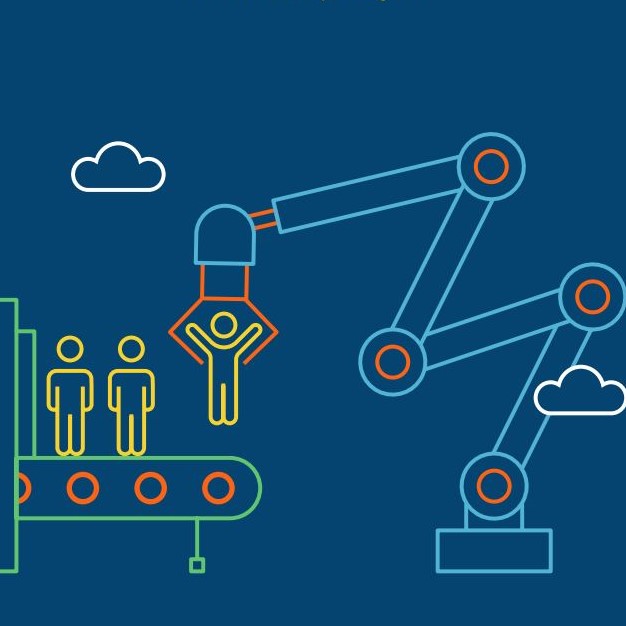 New research into job-seeker attitudes to digitisation, automation and AI in the recruitment process claims to reveal how job-seekers are cheating recruitment technology platforms, to better their chances of landing a job. Seven in ten (67 percent) job seekers admitted to deliberately using optimisation strategies to improve their chances of getting a job. The study, Hiring Humans vs. Recruitment Robots, from recruitment software provider TribePad canvassed the views of over 1,000 employees and job seekers in the UK. The report's key claim is that, as technology continues to permeate the recruitment and HR industry, job-seekers are looking for ways to game the systems.
Of the tactics used, just over a fifth (22 percent) have searched online to find out how other people have been hired, a similar number (19 percent) have used buzzwords in their CV in order to manipulate an automated system, 15 percent have lied or exaggerated about their experience to get an interview, while nearly one in ten (8 percent) have cheated on a psychometric, skills or other kind of test.
These stats increase considerably among those candidates who understand what an Applicant Tracking System (ATS) is. Nearly nine out of ten (88 percent) of candidates aware of what an ATS system is, admitted to optimising their CV with keywords and skills they know some automated and AI tools are looking for, while those that are aware are also four times more likely to cheat, by using keywords for skills they may not necessarily have, to increase their chances. This has meant a similar number (69 percent) now feel that greater automation in recruitment is useless because people can cheat the system by amending their CVs.
Despite the negative effects of online applications, over half (57 percent) of respondents prefer to search for jobs online, which rises to almost three-quarters of people who are not in work (70 percent).
A demographic split
There was also a generational and gender split with regards to automated and AI based applications: over half (59 percent) of 18-24 year olds and nearly two-thirds (60 percent) of 25-39 year olds said they also preferred online, while nearly two-thirds (61 percent) of females indicated online was better than human interaction.
This gap does however narrow the older applicants get, with just under half (46 percent) of middle aged workers (40-54 year olds) preferring human interaction, and a 50/50 split between online v. offline for 55-64 year olds.
Within the research, what became clear from respondents is that online has benefits that outweigh applying for jobs in person. For example, an unemployed female aged between 25-39 said that "Online application doesn't bring up nerves as much as face to face interaction", while another young female in employment, aged 18-24 said "It's a bit easier to feel confident behind a screen". For others, they valued the speed in the online, automated process: "It gets you to the interview process quicker, also you find out if you're successful quicker" said a male, part-time worker aged 40-54.