August 7, 2020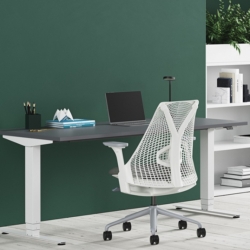 A new study published by the National Bureau of Economic Research claims that the average lockdown working day worldwide is now around 48 minutes longer than before the pandemic. In addition, the number of meetings also increased by 13 percent and people send an average of 1.4 emails more per day. In addition, people were working at different times of day to free up time for other activities and responsibilities.
The study, Collaborating During Coronavirus: The Impact of COVID-19 on the Nature of Work, was led by researchers fromHarvard Business School and New York University who collated data from over 3.1 million people working for more than 21,000 companies across 16 cities in the Middle East, Europe and North America. It looked at data from 8 week periods before and after lockdown.
The researchers compared employee behaviour over two 8 week periods before and after the coronavirus lockdown. It analysed email and meeting-meta data. This revealed that the pandemic workday lasted on average 48.5 minutes longer than before lockdown. However the data also suggested that while the number of meetings had increased, their duration was down.
Image: Herman Miller/Wellworking