September 13, 2019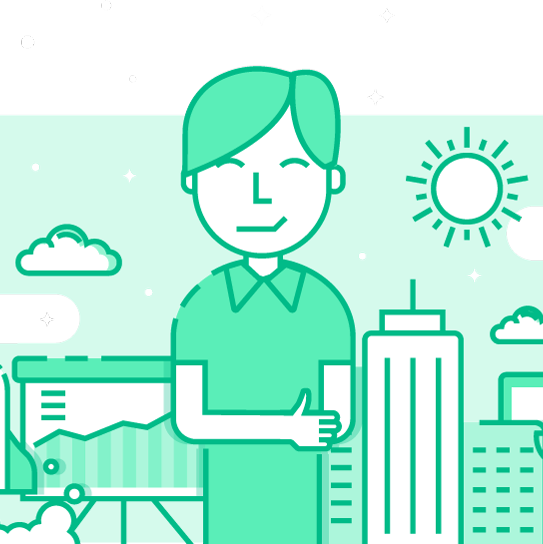 Data from Engaging Works claims that recognition is a more powerful motivator than pay for employees. The data also suggests that a third of people feel they aren't trusted to make decisions and have a poor relationship with their line manager.
The data is taken from Engaging Works' Workplace Happiness Survey which has been taken by over 10,000 people worldwide and aims to help individuals and businesses improve workplace happiness and engagement.
The founder of Engaging Works and former Minister for Trade and Investment, Lord Mark Price, is urging businesses to understand the importance of line managers and recognise employees good work, rather than focusing on pay.
Using 'The Line Manager Relationship Index', the data shows the best and worst sectors to have a positive relationship with a line manager. At the bottom are the public sector, telecoms and publishing whereas topping the index are business and management services, technology and real estate.
Commenting on the data, Mark Price says, "recognition is of vital importance. It not only encourages managers and their staff to build stronger relationships but by highlighting the positives, seniors will be able to see who can be entrusted with more responsibility and autonomy. Sadly, people are rarely thanked or acknowledged for doing something well at work, with one study claiming that it happens, on average, once every four-and-a-half months. It's time for business managers to prioritise recognition".