June 1, 2022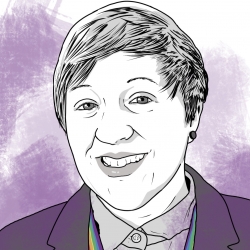 Plain speaking doesn't always go down well, especially on social media and especially when cultural differences come into play. I recently had a friend intervene on my behalf to explain to an increasingly exasperated LinkedIn adversary that I wasn't being rude, I was just 'Northern'. This may well be a stereotypical Northern trait. If so, it is one that is shared by Simone Fenton-Jarvis, although then again it is one of the very few stereotypical things about her.
Her forthright views may be more evident on social media and in her Medium blogs – she refers to office narcissists as 'dicks' in one – than they are in her other writing. This includes her book The Human-Centric Workplace, which benefits not only from her clarity of expression but also her experience at the sharp end. The books that have been published over the past two years in response to the changing way we work have been published by an overwhelming proportion of consultants. Most are interchangeably bland hack jobs.
Our conversation is peppered with direct speaking. "I'm getting increasingly frustrated at the way organisations are using technology to watch people," she says. "I think organisations are flapping around a little bit not knowing what their people are doing so are jumping into quick solutions around productivity rather than actually measuring actual output and performance."
What is refreshing about the way Simone talks about this kind of thing is that she is only ever direct, never cynical. The premise of her book is reflected in the positive, hopeful way she warms to her subject.
"It's really all the immeasurable stuff that people do in their working day to support the organisation and to support their colleagues and to just be a good human in the workplace," she says, expanding on her scepticism about monitoring. "And it's the impact of all of that as well. The stuff you can't track with a device yet.
"All that measuring keystroke stuff is just a minority of firms. I hope it will stay that way but it all makes good headlines, doesn't it? When you look at how many organisations are actually treating their people, there are better stories that just aren't being told. I've probably worked with over a hundred organisations and thousands of people in the past three years and I can see how organisations are putting people first. That's accelerating but it doesn't always make headlines."
Tailored solutions
Like many people who have gained prominence in the field of workplace and facilities management, her route into the profession was circuitous. She graduated in 2009 from Sheffield Hallam University with a degree in Physical Education and Youth Sport. Her alma mater has a longstanding and strong reputation as a centre for facilities management education and she returned to the university to earn her MBA in FM in 2016.
Shortly after, she was appointed Chief Workplace Officer of Twinkl Educational Publishing before moving on to Ricoh UK where she worked as Workplace Consultancy Director for two years. It was here she built a reputation as one of the UK's most progressive young workplace thinkers.
There's generally no such thing as a bad or good culture
In the Summer of 2021, as the great workplace conversation was still in full swing, she joined workplace analytics firm Relogix where her current role is Director of Customer Workplace Solutions. She describes her shift from gamekeeper to poacher as something that makes sense, given that she can empathise with the firm's clients and guide it in offering solutions geared around their needs.
She is particularly focussed on the idea of tailored solutions, which she attributes to her work as a workplace practitioner.
"It's all the small things that add up," she says. "There's generally no such thing as a bad or good culture, just cultures that are bad for a specific person or bad for the environment. One culture in an organisation might be right for one person. It might not be right for another."
And how does she see the workplace developing now that we appear to be in a new era?
"It will be interesting to see what happens going forward. And I think when we truly unpick it all and when we come away from all of the articles and the headline grabbing stuff, I think it's something we will see was inevitable anyway, but which has been expedited by the current situation.
"If you look at society in general, not to get too deep, but we have become less and less patient and we're expecting more and more all the time. So why wouldn't that follow in the workplace? And if something isn't right why would people stick around with an organisation?"
Which brings us on her book, which is welcome and timely but must have been difficult to create given the speed at which things were changing and given the number of books about work and workplaces that were then appearing.
It generally takes quite a long time to publish a book, so how did it evolve as she went through the process during a period of cataclysmic change about its subject matter?
"I had a good plan about three or four years ago," she says. "I'd been writing blogs and articles which got my thoughts out there and started to shape them. I was always going to write a book at some point.
"It was December of 2020 when I signed the publishing deal. That's when the hard work of writing started and then it was six months of blasting the words out. It was obviously hard to write a book when the world was in such a state of flux, especially around the workplace. There were so many unknowns and so many people already guessing at what the future would look like, as well."
One thing that is apparent from reading the book, which offers a practical guide to people and workplace cultures is how her instincts about what was needed have proven to be right. And how right she was to stand by them.
"When I was working as a Chief Workplace Officer back in 2017, I wrote a strategy for the organisation and it was all about people, putting people first and creating a people centric organisation. The book flowed on from that.
"I already knew how the workplace could impact people, so I could go back to that and apply that to the way we think about the pandemic and its effect on work. There was definitely an element of applied experience, coupled with research and conversations with others. It was probably massively underpinned by my values as well. It all comes down to putting people first in the workplace."
This interview first appeared in issue 10 of IN Magazine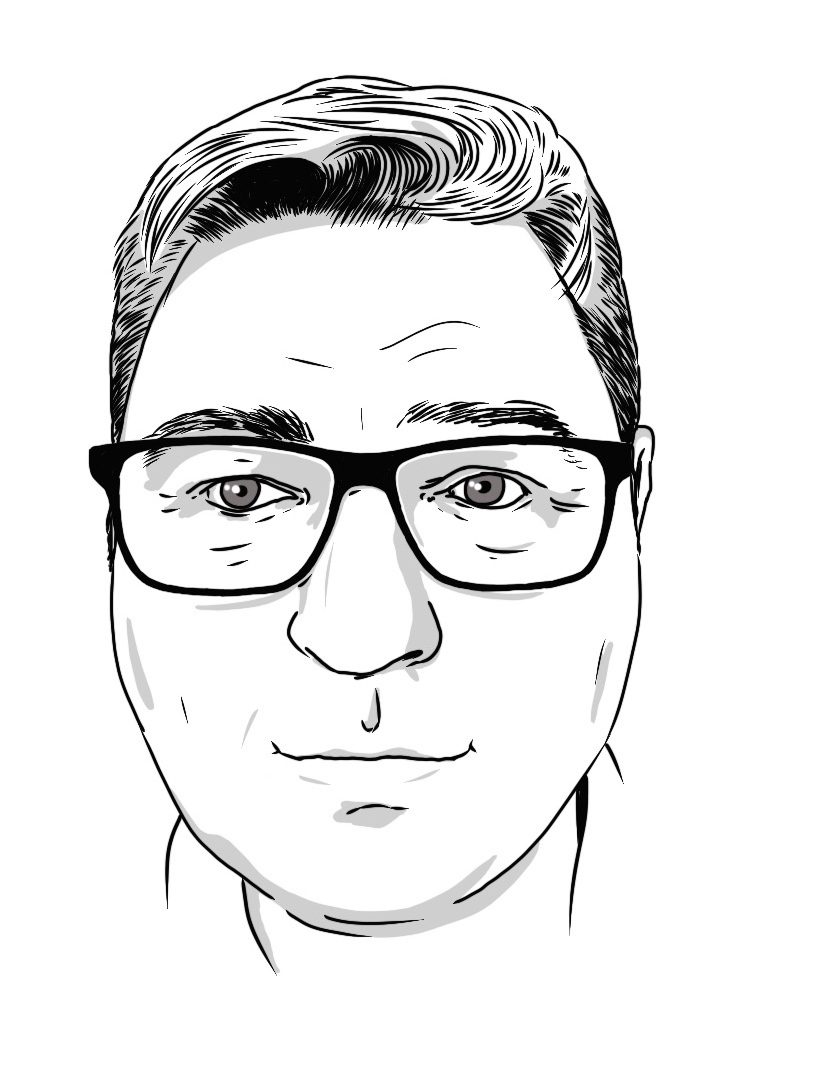 Mark is the publisher of Workplace Insight, IN magazine, Works magazine and is the European Director of Work&Place journal. He has worked in the office design and management sector for over thirty years as a journalist, marketing professional, editor and consultant.