August 6, 2019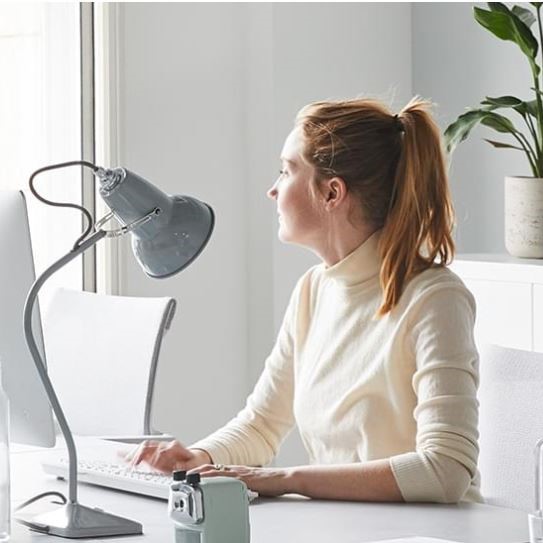 Health and social care are the most stressful industries to work in, according to an analysis by The Office Group (TOG), which claims that health and social workers tend to work longer hours and report more cases of work-related stress, depression and anxiety than staff in other sectors. TOG calculated an overall stress score for 12 industries across the UK, using public data on the number of self-reported cases; average full-time hours; number of days lost to self-reported cases; and the likelihood of future automation. A recent report from the CIPD also highlighted how stress is now a fact of life for most workers.
While health and social care topped the scale, the education industry has the highest rates of stress reported by employees, with 82,000 reports of stress, depression or anxiety that have been exacerbated by work, affecting 2,370 employees per 100,000 (2.37 percent) compared to the average rate of 1,390 employees per 100,000 (1.39 percent).
Around 2,320 of health and social workers per 100,000 employees (2.32 percent) report cases of work-related stress, depression or anxiety, with 0.92 days lost per worker, which is higher than the average of 0.46 days per year.
Across all industries, there are an estimated 11,947 days taken as sick leave due to stress, depression or anxiety that has been caused or made worse by the employees' job. Health and social workers in full-time employment are paid for an average of 43 hours per week, which is 18.5 percent more than information and communication employees, who are the least likely to report work-related stress according to TOG's research. Incidentally, information and communication workers are paid more money than any employees in any other industries, earning an average of £860 before tax, whereas health and social workers receive an average of £533 per week.