July 15, 2016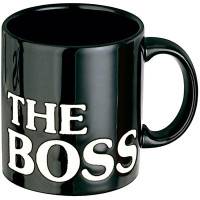 The 21st Century has seen an explosion of self employment in the UK, and most people who have become self employed have done so for positive reasons, claims a new report from the UK Government's Office for National Statistics. According to the Trends in Self Employment Report, there are now more than 4.7 million people classified as self employed, around 15 percent of the workforce. There has been a marked upturn since the 2008 recession, an increase of 730,000 over that period. The trend to self employment has been evident since the turn of the Millennium when around 3.2 million people were classified as self employed. Between 2001 and 2015, part time self employment grew by 88 percent, compared to 25 percent for full time work, partly because of the growing number of workers choosing part time self employment before retirement. The report describes the changes as structural, which suggests that the growth will continue.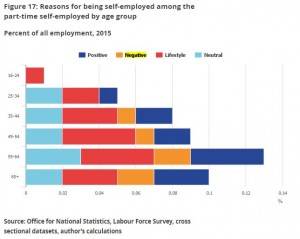 Intriguingly, the report explores the issue of whether those who have become self employed have done so 'happily', ie not solely out of economic necessity when they'd rather be in full time employment. A mixed picture emerges but one in which it appears that the majority of workers across all age groups have chose self employment for positive reasons.
Commenting on the report, Lorence Pye of IPSE, the The Association of Independent Professionals and the Self-Employed said: "IPSE's own research shows that freelancers alone – just one subset of the wider self-employed population – contribute a staggering £109 billion to the UK economy every year. The self-employed now make up 15 percent of the labour market compared to 13 percent in 2008, and the vast majority of these workers made a positive choice to become their own boss.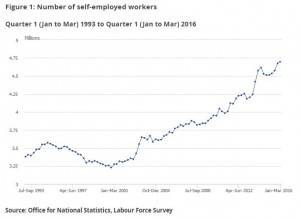 "The research also shows that the self-employed are generally happy with their situation. This was reflected by IPSE's members, the vast majority of whom (86 percent) said they're very satisfied with self-employment. Only 2 percent want to work as an employee. Their reasoning is clear; being your own boss gives you the flexibility to achieve a better work-life balance, take on the work you want, and ultimately improve your general wellbeing.
"The incoming Government should seize this opportunity and start paying attention to this ever-growing segment of the labour market. We need strong new policies, particularly those recommended in the Self Employment Review, to boost the vital competitive edge that is provided by our flexible labour market."