June 22, 2021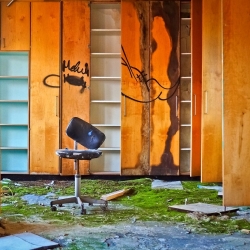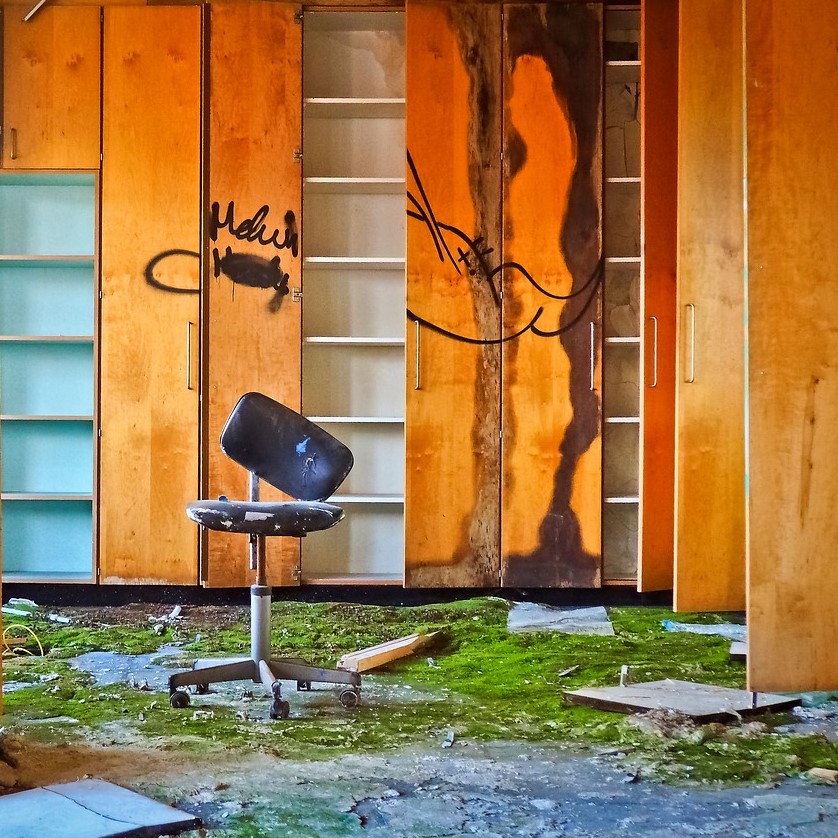 Over the past ten years, reuse of furniture and furnishings has been extremely limited. Most redundant assets have been discarded to landfill. It's a brutal fact that it is the easy and less expensive option. Many products sent for recycling often end up in landfill or incineration and so still contributing to carbon emissions. As offices plan for new ways of working, will the surplus products go the same route?
Whether it's the pandemic or TV exposure that has opened our eyes to the imminent global crisis, we are finally waking up to sustainability issues! According to WRAP's annual 'Recycling Tracker', self-reported recycling increased across the UK in 2020 with 89 percent of 4,729 UK adults surveyed saying they regularly recycle (up from 87 percent in March 20) and 56 percent say they are recycling more in the past year.
Whilst there are significant improvements, these figures are not translating to the business community – certainly not in relation to workplace interiors.
Earlier this year, the UK Government published a consultation document for its proposed Waste Prevention Programme for England. It should be acknowledged that Wales and Scotland are already more advanced. The title of the document published by the Welsh Government, for example, demonstrates its aspirations – "Beyond Recycling – A strategy to make the circular economy in Wales a reality."
The consultation period for England's future approach concluded at the beginning of June. Whilst the outcomes are currently unknown, it is anticipated that there will be greater focus on resource efficiency – in other words not only increasing recycling rates but reducing the amount of waste produced in the first place.
There are extreme challenges facing manufacturers and the service industries supplying the workplace sector. A significant reason why reuse and remanufacturing hasn't been widely adopted is price. The consultation paper acknowledges this fact – "factories produce things so cheaply that the labour costs of reuse and repair can be more expensive than buying new".
Logistics is also a major issue – "The complexity of sending individual products back to the manufacturer for repair, known as "reverse logistics", makes this difficult to set up and costly, particularly for smaller businesses."
Growth in reuse is starting but predominantly limited to high end products. The workplace sector has volumes of lower cost products containing poorer quality materials and design, lack of availability of spares as well as a weak demand for second-hand furniture.
A mixed picture
Whilst some companies have fared well during the Pandemic, many haven't. There must be financial help to implement change. It is unrealistic to expect the market to 'foot the bill'.
It is heartening that an increasing number of companies offer specialist services to refurbish, repurpose or remanufacture furniture
The Government's document declares the intention for further Extended Producer Responsibility (EPR) schemes (electrical goods are already covered under WEEE regulations) to ensure that producers cover the cost of recovery for reuse and recycling, encouraging products to be designed in such a way that minimises these costs.
The proposal includes 'bulky waste' streams such as furniture and mattresses and is causing debate. The British Furniture Confederation has already issued a statement: "The British Furniture Confederation (BFC) is cautioning the government to beware of the unintended consequences of treating the furniture industry as a single, homogenous sector in its plans to consult on an Extended Producer Responsibility (EPR) scheme for furniture by the end of 2025. The concern is, because of the very different product sectors within the furniture industry, that the application of a 'blanket' EPR scheme will not best achieve the aims of the Waste Prevention Plan for furniture."
The French EPR scheme for furniture perhaps shows a way forward. Producers must apply an 'eco-fee' and it is compulsory to display this fee on sales material. Companies can, however, earn eco-credits in the form of financial allowances.
On a positive note, it is heartening that there is an increasing number of companies offering specialist services to refurbish, repurpose or remanufacture furnishings through using or harvesting from redundant assets. Work already undertaken is acknowledged in the Government's paper – for example, JLL, Crown Workspace and Amey working with BITC (Business in the Community). The flooring sector – carpet tiles in particular – has innovative developments in reuse.
Significant waste reduction will only be achieved through going 'full circle' – a truly circular economy. How can products and components be economically 'harvested' to be repurposed and reused? How can manufacturers break away from the current linear approach in an economically viable way? What are the logistics and storage requirements to enable manufacturers to reutilise original materials within the production for 'new' products? What are the quality standards and traceability methods?
End users face their own challenges. There is a price associated with sustainability – how can this be mitigated? Is a universal carbon tax part of the solution? How can buyers easily access and specify 'reused'?
Targeting carbon zero is important – but difficult.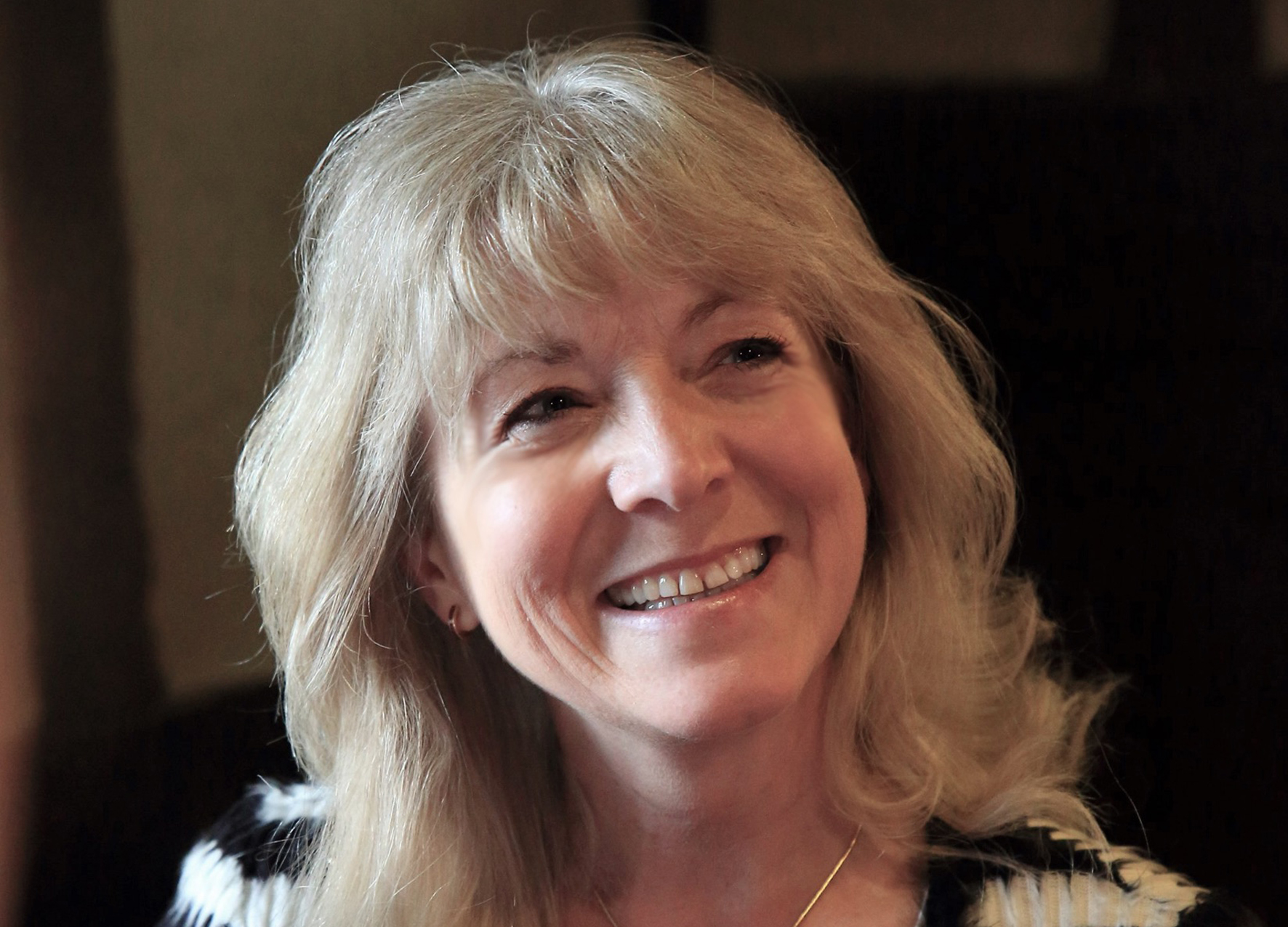 Main image by Michael Gaida