April 2, 2020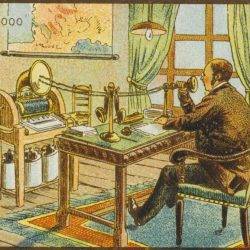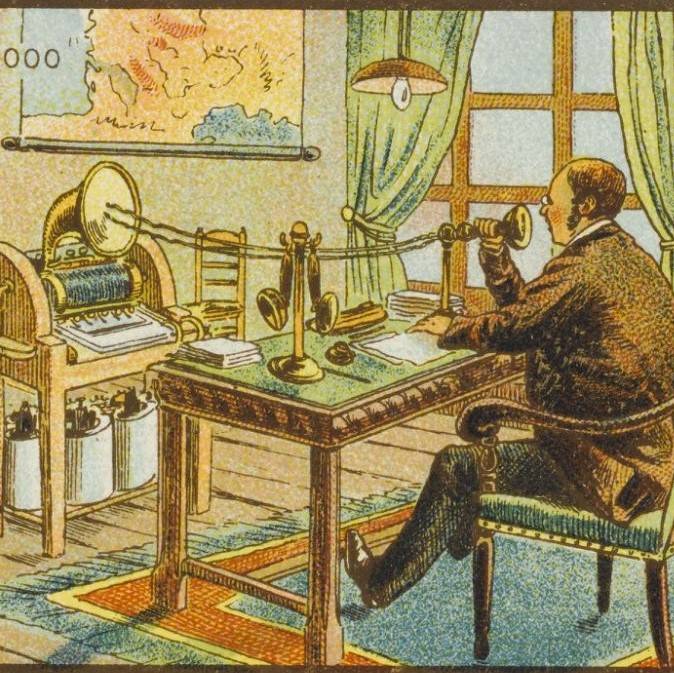 Tomorrow morning I'll be taking part in a live webinar considering some of the most important workplace issues that have been raised by the global corona-virus pandemic. As always, we'll try to take on the least helpful ideas about the "future of work", the impact on people's lives, their reactions to the crisis as well as those of their employers. Crucially, we will also talk about what happens after this ends and what longer term effect it will have on work and workplaces.
Led by Leeson Medhurst of Workplace Futures Group, the webinar begins at 11am GMT on the 3rd of April. We'd really love you to be part of this and you can join here.  https://event.webinarjam.com/register/15/mllwyt5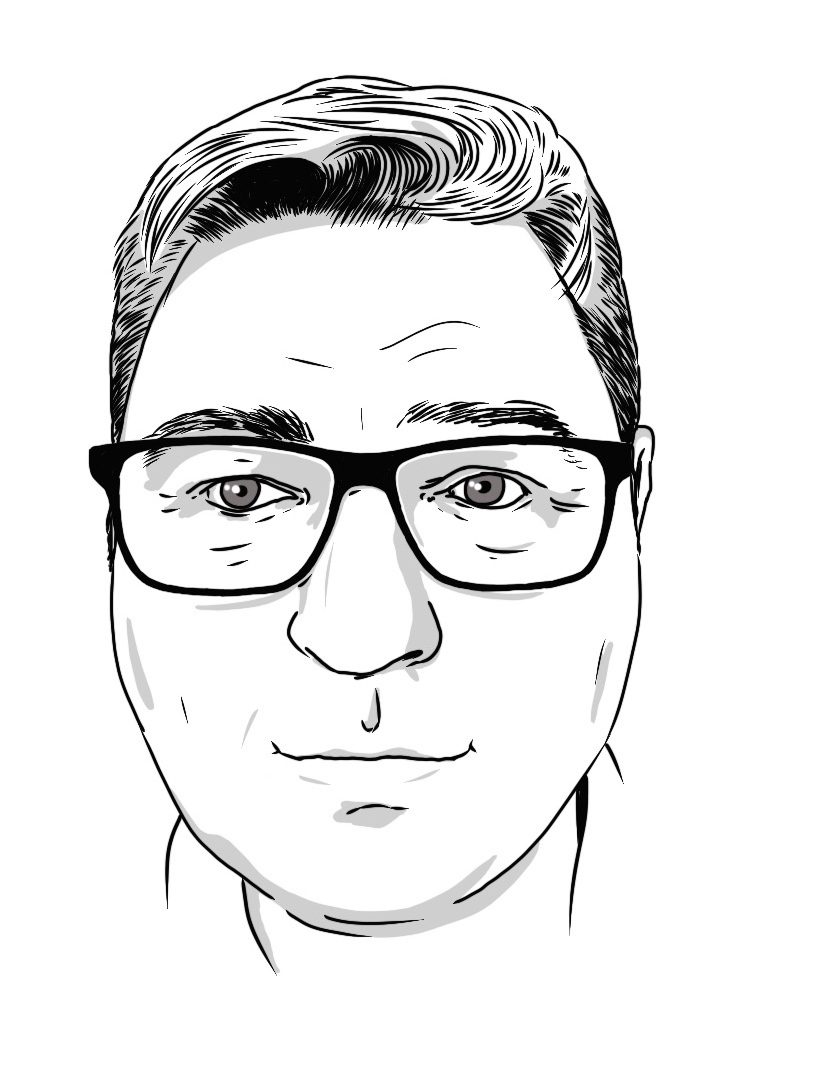 Mark is the publisher of Workplace Insight, IN magazine, Works magazine and is the European Director of Work&Place journal. He has worked in the office design and management sector for over thirty years as a journalist, marketing professional, editor and consultant.
Image: A depiction of the year 2000 created by French artist Jean Marc Cote as one of a series of postcards in the late 19th Century and curated by Isaac Asimov in his 1986 book Futuredays.