October 15, 2020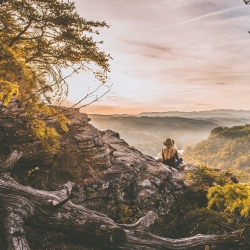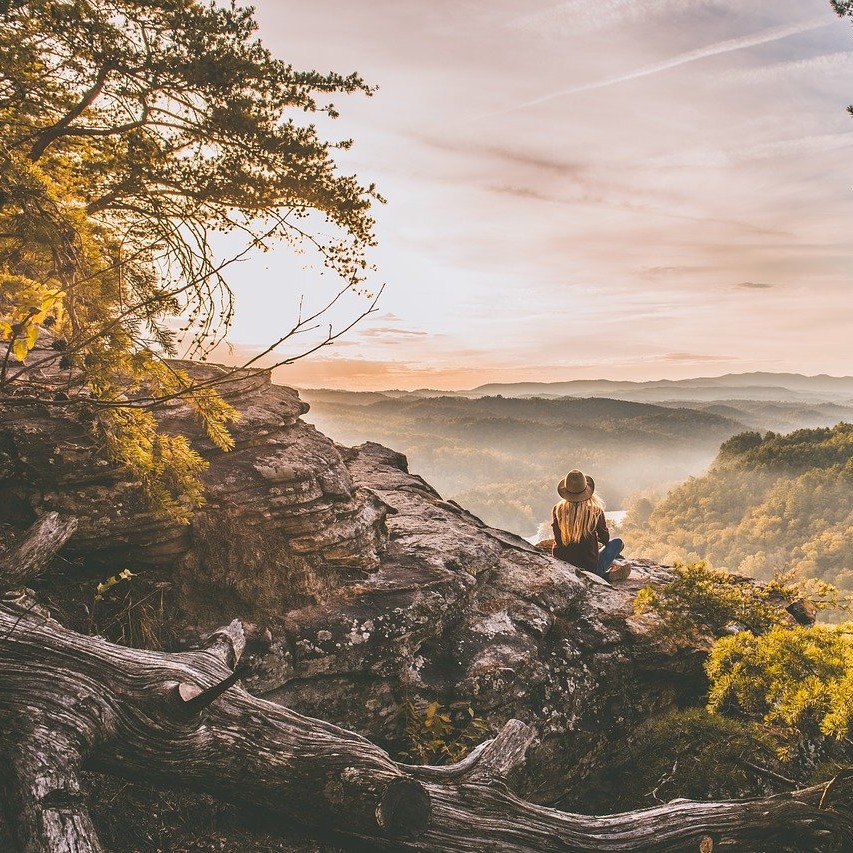 There are currently 15.6 million women in work in the UK, and each of these women is likely to have differing wellbeing needs which must be supported to help retain talent and enable them to meet their full potential in the workplace. In short, business leaders need to do more to recognise and address women's health. This will have both short-term and long-term positive effects on their business and employees. A McKinsey study found that gender diverse businesses are 25 percent more likely to financially outperform their counter parts. A separate report published in the Harvard Business Review found that such an approach can also increase innovation revenues by 19 percent.
Understanding and supporting gender equality starts with acknowledging that men and women have fundamentally different healthcare needs. It isn't about asking for special treatment but is about being able to access basic healthcare services which support women's needs. Over the last 20 years we've taken huge steps in levelling the playing field between men and women in the workplace, however the last six months feels like we've gone backwards.
It's important that we collect the data and address the issues which have faced women during this pandemic so we can be prepared to support them, in these uncertain times we as businesses need to step in. To show our support we must educate our leaders, look at new policies and provide access to services that are not currently available.
Breaking taboos
Discussing women's health and wellbeing in the workplace is often still considered a taboo, we need to break this taboo and this needs to happen from the top. Normalising the conversation is incredibly important to encourage women to feel confident in talk about what they're experiencing and seek advice and support.
Employers need to educate themselves on the topics of periods, pregnancy, menopause and fertility, ensuring managers and line managers are briefed on the things that may affect women in their business. Sharing information and launching internal campaigns is one-way businesses could do this. For example, this World Menopause Day, why not raise awareness internally of symptoms and signposting women to places they can get support. This is a great way to help break down the stigma around women's health in the workplace.
Businesses need to remember that their duty to female employees should not stop at a governmental legislation
It is also important to look at policies that support the needs of women's health and wellbeing. Policies need to include topics such as fertility, menopause and pregnancy as well as other things such as, mental health and bereavement. Businesses need to remember that their duty to female employees should not stop at a governmental legislation but strive to support their overall health and wellbeing.
For companies who don't have a flexible working policy, this is the perfect time to introduce one. While employees, particularly women, are juggling childcare they need to work flexibly, the 9 to 5 way of working is no longer the norm. Make sure your teams are aware of the flexible working policy and that you don't expect them to be working during office hours. With many businesses currently working from home, managers can promote a flexible working policy for remote working through communicating to their team that they do not expect them always be online or available.
Since the COVID-19 pandemic, more women have turned to Google to search queries regarding their health. Over the past 12 months there has been a 160 percent increase in the number of searches on menstrual cycles related queries. Whilst the search volume of menopause signs, age and symptoms have also increased.
Essential health checks like smear tests and mammograms have been postponed meaning that many women missed the opportunity to attend potentially lifesaving appointments. It is estimated that almost a million women have been unable to attend a breast screening due to the COVID-19 pandemic and around 600,000 smear tests were missed between April and May. Businesses should be responsible for putting extra provisions in place to allow their employees to access essential services. This is possible through a number of initiatives such as, Employee Assistance Programme (EAP), virtual GP services or company funded health checks, such as health assessments which can include smear tests or mammograms.
Addressing women's health within the workplace and actively seeking ways to support the specific needs of female employees is increasingly important. Through education, polices and access to services businesses are able to be the change that is needed to encourage and support a mixed workforce.