January 18, 2022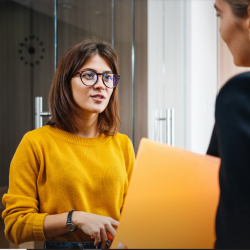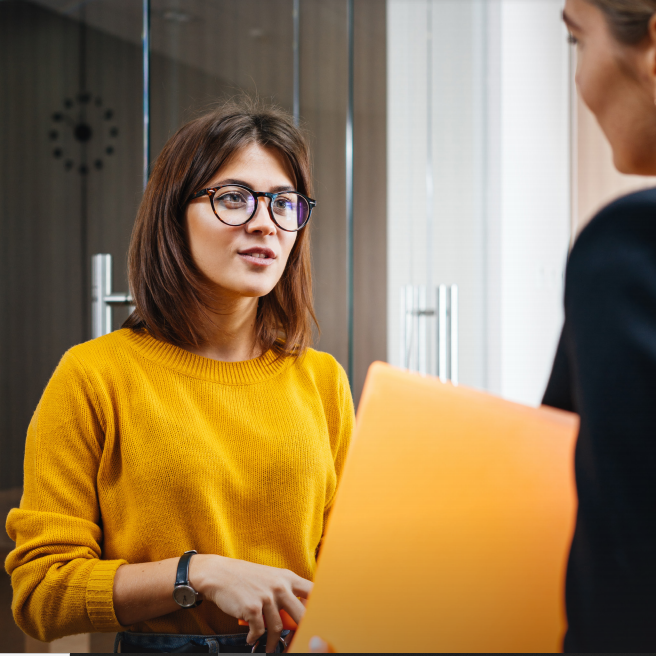 Leaders need to work harder to build trust among employees with 32 per of U.K. workers admitting to not trusting senior leaders. These are the findings from O.C. Tanner's 2022 Global Culture Report which analysed the perspectives of over 38,000 employees, leaders, HR practitioners and executives from 21 countries around the world, including over 2,500 from the U.K. The findings are a marginal improvement on 12 months' ago in which slightly more workers (35 per cent) confessed to not trusting senior leaders.
Direct managers appear to be more trusted by workers than any other leaders, although over a quarter of U.K workers (27 per cent) admit to not trusting their direct manager which is similar to last year's Global Culture Report findings (28 per cent).
"With the pandemic forcing long periods of remote working, this has really tested leadership skills and there remains too many poor leaders who haven't built trust among their teams", says Robert Ordever, MD of O.C. Tanner Europe.
The fallout from a culture of distrust can be severe, with teams experiencing social fragmentation in which individuals feel increasingly isolated with a greater chance of burnout.  O.C. Tanner's Global Culture Report recommends that for trust to be gained, leaders must mentor and advocate for their people, demonstrate understanding, give frequent recognition and focus on developing strong connections with every individual.
Ordever says, "Employees who feel connected to their leaders naturally trust them more and genuinely feel their leaders care about them as people. And so building connections must become a priority, with organisations that nurture connections to and between their people more likely to create healthy cultures in which trust, collaboration and innovation thrive."
The Report also highlights that employees who feel connected to their leaders are 11 times' more likely to stay with their organisation for at least another year and are 90 per cent less likely to experience burnout.
Ordever adds, "The best leaders know and understand their people. If efforts aren't made to nurture connections then the gaps will be filled with a lack of trust in leadership and feelings of rejection and isolation."