August 23, 2019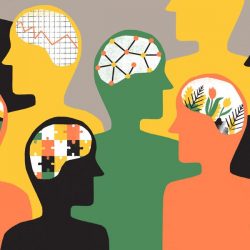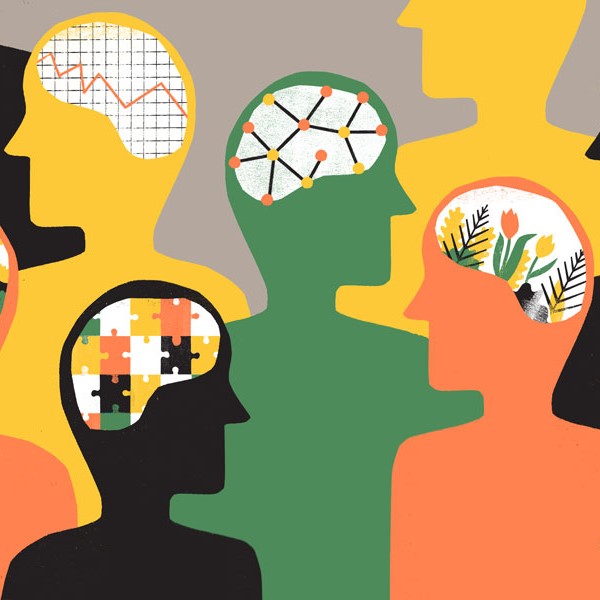 A new survey from CV-Library suggests that the UK's professionals have a problematic relationship with work, with three-quarters  (74.2 percent) claiming that their job is damaging their mental health. The research, which surveyed over 2,000 professionals, claims that four in ten (43.9 percent) workers even consider resigning from their job because of this, with a further 52.6 percent stating that their workplace doesn't do enough to support employees.
When asked what their employer could do to help employees with mental health issues, the respondents suggested the following:
• Promote a healthy work-life balance (57.6 percent)
• Reduce pressure to work longer hours (38.5 percent)
• Allow employees to take time out when they need to (35.8 percent)
• Refer employees to a counselling service (34.9 percent)
When asked who they'd be most likely to talk to about their mental health, a medical professional ranked highest (42.9 percent), with a partner (40.3 percent) and family (34.7 percent) following. Shockingly, a minute 4.3 percent of Brits listed their boss as who they'd talk to, underlining that they are not seeking support from their employers.
Lee Biggins, founder and CEO of CV-Library, comments on the findings: "At this point in the year, daylight is dwindling, workplaces are getting back into full swing and the next pro-longed period of time off may seem far away. It's no wonder then that employees are already facing the post-summer blues.
"Indeed, the survey shows that Brits are feeling the impact of a culture where mental health is just not talked about enough, especially in the workplace. Considering employees spend a huge chunk of their week at work, the support you provide is key in helping them get back on their feet. Businesses need to send a clear signal that mental health will be treated in the same way as physical health."
Biggins continues: "Our research outlines just some of the areas that can help to ease the strain on mental health in the workplace. Alongside supporting a healthy work-life balance, whether that's by encouraging employees to switch off or promoting remote and flexible working options, offering a counselling service is also a popular choice."