August 28, 2019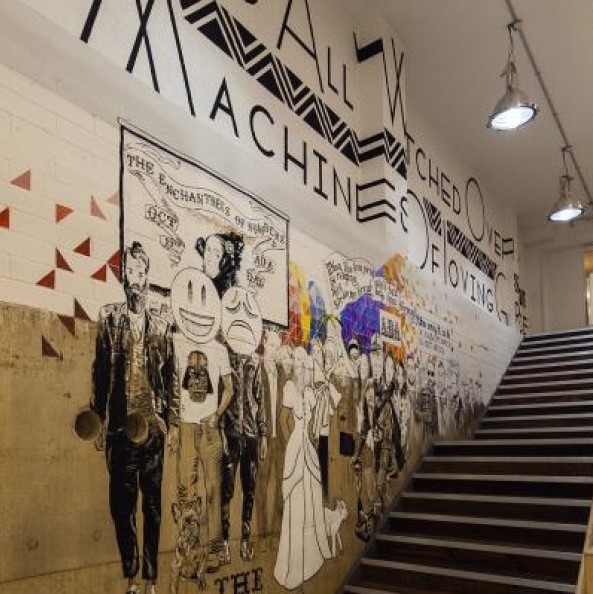 Two thirds (65 percent) of office workers that don't currently have options for flexible working claim that they would be more motivated and productive in their jobs if given the option to choose their working hours, according to a new poll from coworking company, The Brew by rent24.  The poll also claims that only 18 percent of workers at small and medium-sized businesses already have flexible working arrangements, falling to just 14 percent for 18-34-year olds.
When asked why they felt that choosing their own working hours would make them more motivated and productive, 65 percent said that it enable a better work-life balance, while 68 percent of 18-34-year olds and 60 percent of all respondents put it down to being able to work during the times of day when they naturally have the most energy and concentration to be productive.
There is a genetic basis for worker's body clocks, which is different for everyone. Employers might want to consider the productivity benefits of flexible working hours, with studies showing that 'night owls' (and workers who aren't early risers) often having lower "brain connectivity", poorer attention, slower reaction times and increased "sleepiness" when made to work a traditional 9-5 work day.
72 percent of 18-24-year olds and 53 percent of all respondents in the study also said that flexible hours would help them get a better night's sleep or be less tired at work.
More than 1 in 4 (27 percent) of respondents said that they would be more motivated and productive at work due to flexible hours as it would give them greater flexibility to manage their mental health and wellness. A further 30 percent said it was due to making them feel more trusted and appreciated, while 26 percent put it down to being able to better manage (and be less distracted by) responsibilities outside of work, such as childcare or walking the dog.