May 9, 2013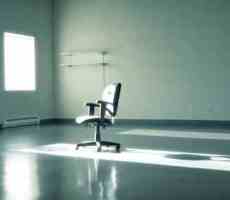 Following our report in February that the majority of  London's boroughs had applied to be exempt from plans to relax planning laws on the conversion of offices into homes, the government has today exempted most of central London and some UK regions from the new rules. Local authorities were asked to apply for exemptions earlier in the year and now cover areas within the jurisdiction of 17 local authorities including the City of London, Camden, Islington, Hackney, Tower Hamlets, Southwark, Lambeth, Wandsworth, Westminster, Newham and Kensington and Chelsea. Nationwide, exemptions have been granted for parts of central Manchester, the Vale of the White Horse, Stevenage, Ashford in Kent, Sevenoaks and East Hampshire.
In addition,  the secondary legislation laid before parliament today includes other measures to relax change of use for buildings, including enabling smaller redundant agricultural buildings to be converted to other business uses without planning consent. Similarly, for a period of two years shops, restaurants, cafes and other businesses will be able to open in buildings currently designated for a range of other business uses.
Maps of the exempted areas are available here.