May 4, 2021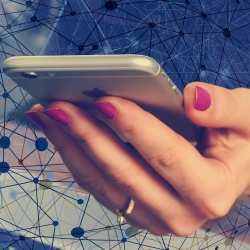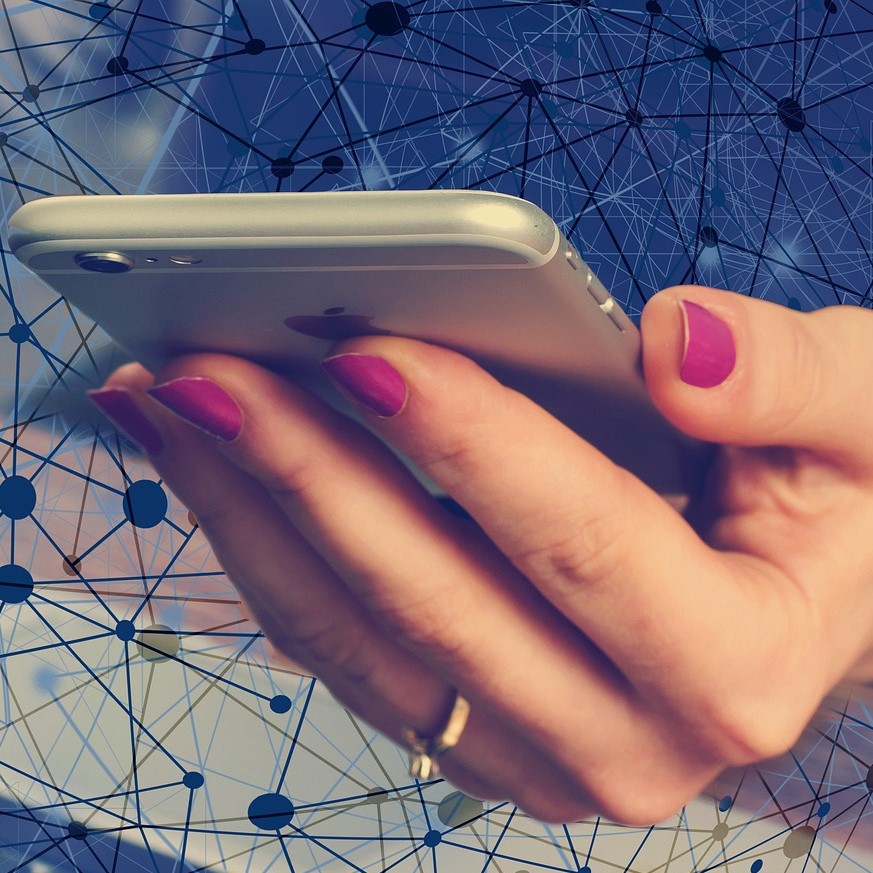 Swiss Post Solutions (SPS), has released new research that claims how the pandemic has impacted front of house strategies for UK businesses. Half (50 percent) of UK companies plan to introduce interactive technologies to help overcome new 'front of house' (FOH) challenges that have been imposed by COVID19. A further 41 percent of businesses plan to outsource FOH services altogether.
The research, which was conducted among 300 medium to large businesses, highlights how the pandemic has exponentially shifted priorities, accelerated demands and introduced new challenges to FOH services. While most UK businesses (75 percent) used to rely on their own staff to man reception and greet visitors, the latest data suggests a 156 percent increase in companies now considering outsourcing this function to an external provider.
In fact, technology has become so fundamental to supporting FOH services that 43 percent of companies state they will move away from staffed receptions entirely. This echoes wider trends in business process outsourcing, where organisations are seeking services that use digital and hybrid technology to take control of essential business processes, encompassing document management and guest services.
Key findings
• 91 percent of businesses believe the way they manage front of house services will change as a result of COVID19, with 95 percent stating their entire strategy has been impacted
• Larger businesses with more than 500 employees are most in need of FOH support and are 96 percent more likely to outsource FOH services compared to small companies (50-100 staff)
• The demand for technology is consistent across all business sizes, with over 50 percent saying that COVID19 will increase their use of technology to support guest services
When it comes to the day-to-day FOH challenges that concern businesses, there has been a seismic shift since the arrival of COVID19. Pre-pandemic, companies were most concerned about 'time'; time taken to check in visitors (42 percent); time taken to resolve queries (40 percent); and delays between visitor check in and collection (38 percent).
A year on, while these are still important factors, businesses are more concerned about health and safety, stating that their top three challenges are ensuring the health and safety of visitors and employees (67 percent), maintaining hygiene protocols (38 percent) and managing safe flow of visitors to ensure social distancing (31 percent)
Furthermore, 88 percent of those surveyed advised they will require visitors to complete a pre-arrival health questionnaire to support COVID19 safety measures, with 46 percent saying this is already in place.
"Those that utilise technology-led services and hybrid receptions are better positioned to drive continuous improvement."
Gary Harrold, CEO UK & Ireland at Swiss Post Solutions, explains: "The workplace is a rapidly evolving environment and this has been accelerated by COVID19. Technology and outsourcing to expert providers has become the go-to solution for organisations focused on resilience and post-pandemic renewal. This shift in front of house strategy follows the patterns we have seen in other areas of business processing. For example, our research last year showed that following this crisis 80 percent of organisations are now looking to digitise mailrooms, with over 70 percent seeking to digitalise document processes. This is now being echoed across on-the-ground business services such as guest services and front of house."
"Alongside the usual pressures for front of house services, businesses are now having to consider the wider impact of social distancing restraints and safety protocols. However, UK companies understand the benefits that technology and automation can provide; embracing interactive technologies enables organisations to totally rethink their front of house and guest services model and change visitor processing as we know it."
When it comes to how organisations will use their office spaces post-pandemic, the role of front of house is ever-more important. Although a quarter said they plan to close their offices altogether, 44 percent of businesses feel that while remote working will be encouraged and/or expected, office spaces will become central hubs for meetings and other company activities. This is even more prevalent in large businesses with over 1000 employees (67 percent), suggesting that front of house services will still be required and will become even more critical in providing a positive visitor experience.
Harrold concludes: "We're encouraging businesses to use this time to reconsider how they perform FOH visitor and meeting room management services. The last year has taught us that it's vital for companies to adopt a more agile model; in our experience, those that utilise technology-led services and hybrid receptions are better positioned to drive continuous improvement."
Image by Gerd Altmann