September 17, 2019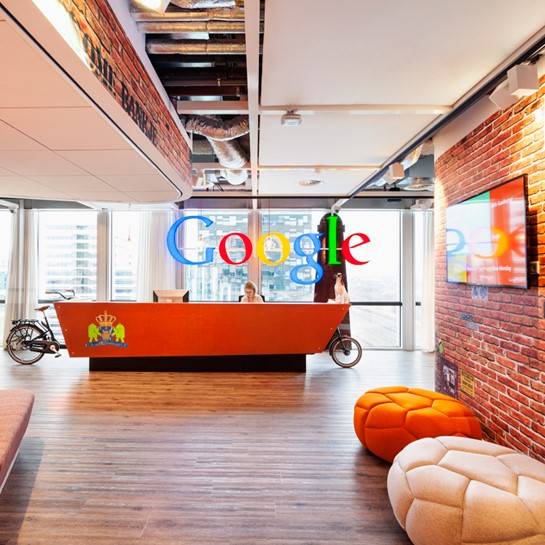 The BBC, Monzo and Skyscanner are the companies UK top tech talent wants to work for the most according to new research from Hired which has today released its annual Brand Health Report. However, despite the UK's flourishing tech landscape, British business are not featured on the global list of the top 15 private or public companies indicating that UK brands are losing popularity. This is especially worrying at a time when 60 percent of London firms apparently anticipate a 'Brexit Brain Drain'.
Hired gathered results by analysing survey data from 3,600 software developers, product managers, designers and data scientists from the UK, Canada, France and the US about which companies rank as the most desirable employers and how other organisations can compete for techies' attention.
Following the BBC, Monzo and Skyscanner, the other most desirable UK brands for local talent are: McLaren Automotive, DeepMind, TransferWise, Starling Bank, Deliveroo, Sky and Revolut. The results have shifted for UK brands since last year, with the BBC grabbing the top spot from Monzo.
What people want
Techies now value culture almost as highly as compensation
Aside from the perceived quality of global brands, the study also looked into what factors motivate tech talent to work for a business. Techies now value culture almost as highly as compensation, with 53 percent saying base salary is the most important thing they look for in a company in contrast to 42 percent who rate culture higher. In contrast, the key factors turning people off a brand are a boring product (49 percent) and poor reputation (43 percent).
The study also claims that 42 percent of techies would change jobs for a better location and commute – interestingly over half (51 percent) want a commute that lasts 45 minutes to an hour. However, the vast majority (65 percent) would also be open to working remotely all of the time.
Some other findings from the report are that:
• The top 15 private and public companies that tech talent want to work for are all US-based, predominantly in the San Francisco Bay Area but also in LA, New York and Seattle
• The top 5 most desirable private brands are: AirBnB, SpaceX, Hulu, Reddit and Kickstarter
• The top 5 most desirable public brands are: Google Netflix, Apple, LinkedIn and Microsoft
• Elon Musk (SpaceX, Tesla), Jeff Bezos (Amazon) and Satya Nadella (Microsoft) seen as the most inspiring leaders in tech
• 76 percent are not worried about AI taking their jobs, while 20 percent say they'll maybe start worrying in 10 years
Image: Google Amsterdam offices designed by D/DOCK