September 17, 2019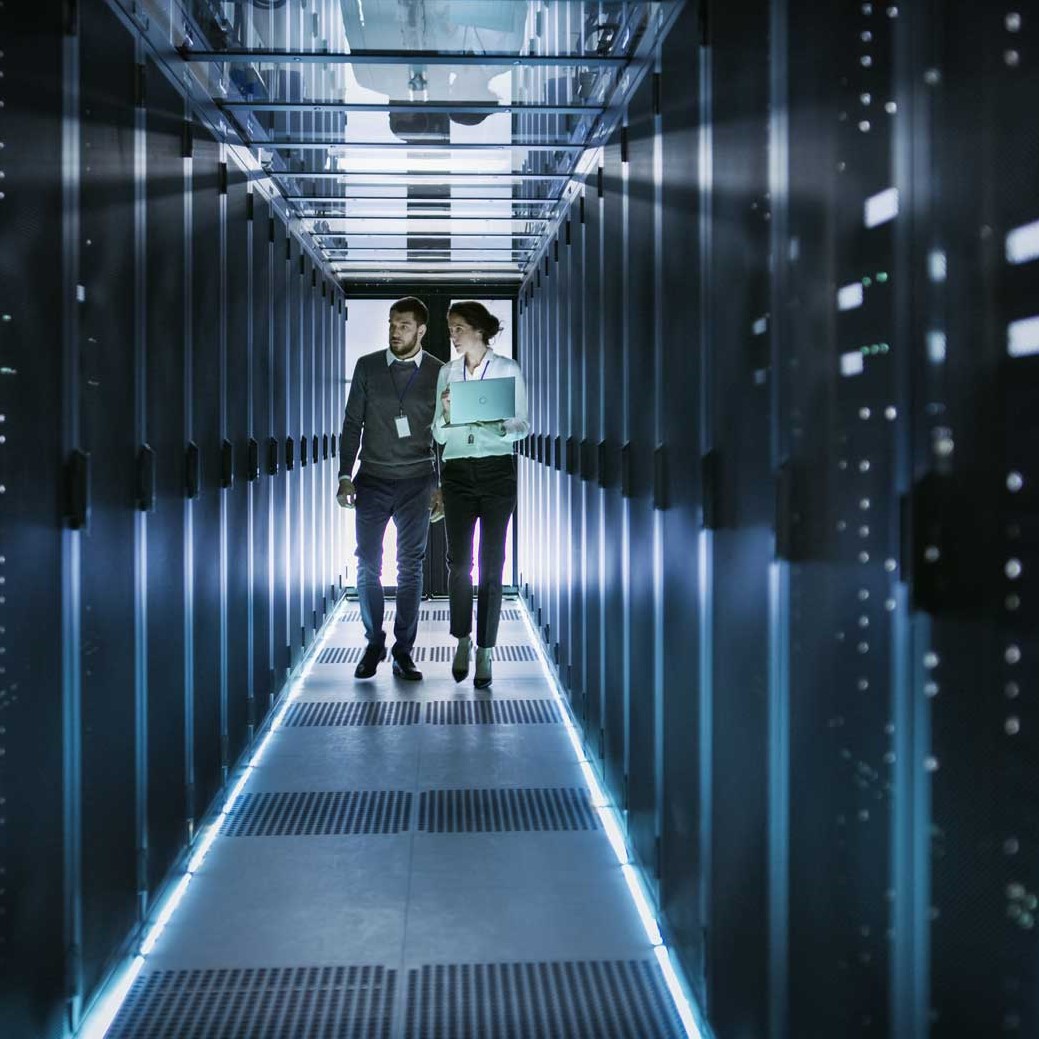 Research from Gallup suggests that people feel unprepared for the introduction of new technologies, despite being optimistic about their job prospects. The Gallup Real Future of Work report of 4,000 employees has found that people around the world are generally upbeat about the impact of technology and automation on their careers, despite some analysts predicting that AI-enabled machines would take over 50 percent of human jobs within the decade.
According to the Wellcome Global Monitor, for which Gallup gathered data in 140-plus countries in 2018, 0ver half (58 percent) of global citizens feel that science and technology will increase rather than decrease (21 percent) the number of jobs in their local economy.
When asked how likely they felt that their job would be eliminated within the next five years as a result of automation and new technology, 80 percent of UK workers said that they felt it was either not at all likely or not too likely. Data from Europe and the U.S. was consistent with this sentiment. 67 percent of UK employees feel that demand for their work will increase in the next three years due to technological changes.
Employers not doing enough
However, while a third of respondents strongly agree employers were ready to implement new technologies, over half (51 percent) in the UK feel that their employers doesn't help them broaden their skill set to make use of new digital technologies. According to the research, the feeling of being unprepared for automation is driven by a lack of training.
The feeling of being unprepared is driven by a lack of training
About one-third (36 percent) of UK employees, who strongly agree that they need training to build on their skills or learn new ones, say they did not participate in training in 2018. 60 percent of British employees feel they need to develop their current skills and 57 percent need to develop new skills.
"How to navigate the changing workforce needs at a time of rapid digital disruption across many industries is a challenge facing employers everywhere," said Ghassan Khoury, Gallup EMEA Managing Partner. ''In an era of technological change, most employees are optimistic about the effects those changes will have on their work lives. This research shows that there is a keen workforce looking to upskill and improve, however, many are not given the opportunity to build on their current skills or to learn new skills due to a lack of training and development by employers."
No clarity
The research suggests the issue is one of ownership and clarity. Among employees in Europe who took part in educational opportunities in 2018, 65 percent say their organisation initiated it while 35 percent say they themselves did.  Additionally, 11 percent of employees who didn't participate in training say their organisation hasn't provided clear guidance about future needs. A similar proportion say the training their organisation offers isn't relevant to them.
Creating and sustaining a culture of agility and investing in training and development are key areas
"Trying to fill these education gaps and cultivate the best outcomes for companies and employees requires clarity about who should initiate and pay for training opportunities. This will require HR leaders to be increasingly focused on identifying training and learning opportunities that address organisational needs in a cost-effective way and help employees feel prepared for future changes. Leaders also must focus on creating the right kind of culture to enable employees adapt to change and embrace new technologies. Creating and sustaining a culture of agility and investing in training and development are key areas companies need to focus on, it's a win-win for all," said Khoury.
Gallup's study suggests that – from the employees' perspective – training programs often fall short on driving preparedness for automation. Those who participated in training in 2018 were only marginally more likely than those who hadn't to agree their company supports them in developing skills they need for the future.