February 4, 2021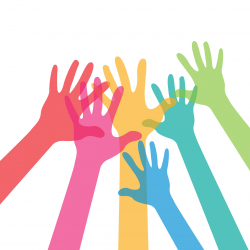 The Covid-19 pandemic has had an unprecedented effect on the way in which we work and has brought in to focus the challenges around mental health and wellbeing.  The recognition that we are in the midst of the biggest mental health crisis since the Second World War brings the challenge in to stark focus. Time to Talk Day (today) aims to get the nation talking more openly about mental health, and there could not be a better time for it. Research from Wondrous published this week found that one in six people (17 percent) who have switched to remote working during the pandemic have seen their mental health suffer, rising to 20 percent among women and younger workers. I suspect that the inherent stigma that still surrounds mental health is masking the true percentage of people being affected.
Unsurprisingly, we have also seen business leaders come under greater pressure with many having to take on new roles, change the way they work and become more hands-on to mitigate the disruption caused by the crisis. Tom Blomfield recently discussed his own mental health struggles while working as CEO of Monzo, coming exactly a year after outgoing Lloyds boss Antonio Horta-Osorio warned that firms that ignored mental health issues risked "breaking employees' lives and families". It would have been easy for Tom Blomfield to shroud his decision to leave Monzo in some well-crafted corporate explanation. Instead, he was bold and candid about his personal struggles as a leader through lockdown and how it caused his mental health to deteriorate.
For many, any discussion about mental health can be seen as a sign of weakness – silencing the need to be supportive by raising questions about whether leaders are up to the job
From my time working with CEOs and senior leaders, I know that Tom Blomfield is not unique in suffering under the strain and pressures of leadership – it's quite the opposite. For many, any discussion about mental health can be seen as a sign of weakness – silencing the need to be supportive by raising questions about whether leaders are up to the job they need to do. At a time when empathy, support and compassion needs to be unconditional and in abundance, we can find it completely lacking.  But, when leaders do open up, it's extremely powerful and can have a significant impact in normalising what must become a more straightforward conversation for anyone and for everyone.  Overcoming the fear of judgment and creating spaces to openly talk about the mental and emotional pressure of work can only help to positively change a culture of silence within an organisation and promote a culture of psychological safety and trust to prevail.
The good news is that this issue is clearly on the radar of business leaders, with a group of prominent CEOs last week launching the Global Business Collaboration for Better Workplace Mental Health to 'raise awareness of the importance of mental health in the workplace and facilitate the adoption of best practices'. Such initiatives are undoubtedly needed in our new working landscape, given our recent research also found that two in five (42%) of those who have switched to remote working feel there has been a lack of leadership investment, consideration or focus during the pandemic when it comes to employee wellbeing, with only 22% reporting that leaders have risen to this challenge.
Time to Talk Day, is an important UK-wide initiative, which encourages people to be more open when it comes to mental health and help end the stigma associated with it. When you consider the last 12 months, this day has taken on more significance than ever, especially in the workplace where so many have faced new challenges and pressures. Leaders in particular have had to grapple with significant and emotional decisions, such as making tough calls on furlough and redundancy. And while a vaccine has presented some timely and much needed optimism, the effects of the pandemic will be here for the long term in some shape or form. So, it's crucial that leaders, whether they are leading a SME, a charity, a school or a FTSE100 firm, are more open to sharing their experiences, listening to the experiences of others and learning about how they can bring about positive change so that colleagues feel supported in the knowledge that the organisation cares.
This year's theme for Time to Talk Day is The Power of Small, which will reinforce the idea that a small conversation about mental health has the power to make a big difference.  It is a great opportunity for us to create safe, supportive and non-judgemental spaces for conversations about health and wellbeing so that people feel able to put their hand up and say "I am not OK' or 'I need some help'. In doing so, we will set the foundations of a culture where employees have the courage to speak up when they're struggling.  The more conversations that we have, the more myths we can demystify and barriers we can break down, helping to end the stigma that leaves many to suffer in isolation.
Time To Talk Day is a great reminder for us that mental health and well-being doesn't care what day it is.  People can be affected in different ways on any day of the year.  We need to remove the stigma around mental health and encourage people to reach out and lean in when they need to – in the safety of knowing that they will not be judged and that someone cares.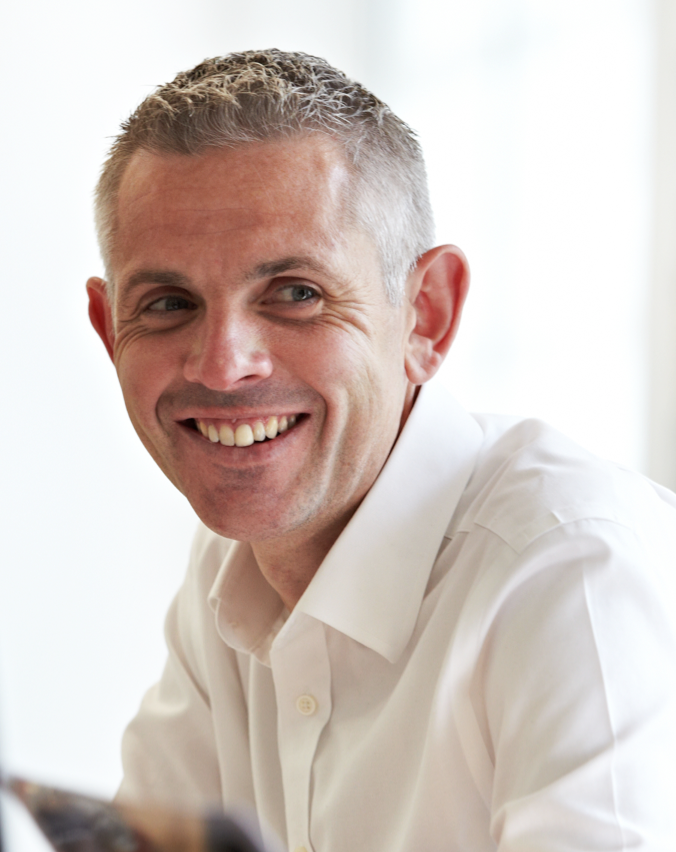 Richard Goold is CEO at people consultancy Wondrous. Richard has worked in consulting for over 20 years at various organisations, most recently KPMG and Moorhouse, where he was the Lead Partner for People & Talent for the past 10 years (and Managing Partner for the past 2 years).