January 30, 2019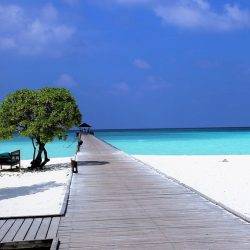 The dreary January weather can prompt many workers to dream of sunnier climates and start booking their holidays for the year. However, a new survey by consultancy Lee Hecht Harrison Penna claims that UK workers are not using up all of their holiday allowance. By the end of last year, employees had more than a week (7.5 days) of annual leave they had not taken.
The survey also claims that only 28 percent of workers booked their entire allocated annual leave by the end of November 2018, meaning 72 percent had holiday allowance they did not book off work. Part time workers finish their working year with the most amount of holiday time left unused: those working less than 8 hours a week had almost two weeks (9.8 days) of annual leave left over.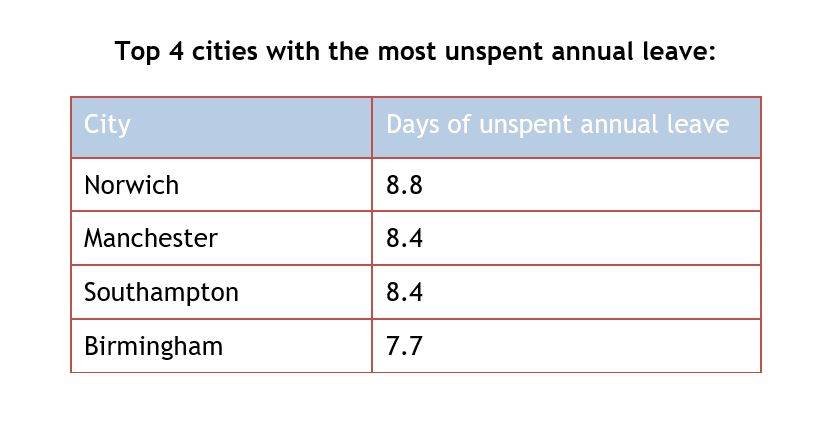 Workers in Norwich appear to be the biggest workaholics, with almost a day and a half (1.3 days) more than the national average. Employees in Manchester and Southampton are also not taking all of their time off work as they leave 8.4 days of annual leave at the end of the year.
JC Townend, CEO of UK and Ireland at Lee Hecht Harrison Penna, commented: "Companies give their staff holiday allowance for a reason – to take time away from the office to enjoy a break, relax and reboot for when they return to work. It's important for workers to take all of their annual leave so they don't risk burning out from exhaustion. Equally bosses should be encouraging their staff to take all of their annual leave. It means they will have a team that are energised and will come back to work with new ideas and a renewed motivation to perform at their best."