September 26, 2019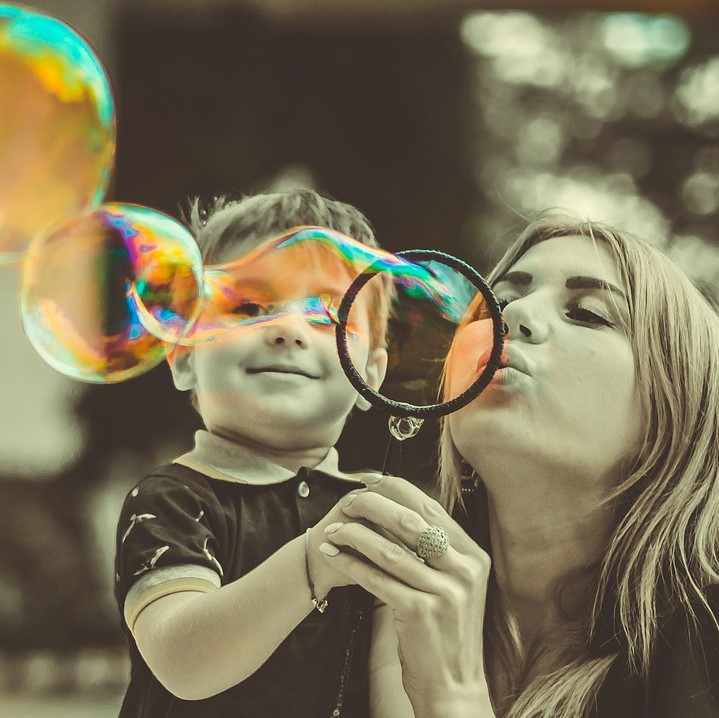 Despite the fact that all UK employees have the right by law to request flexible working options once they have been at a company for 26 weeks, more than three-quarters of working mothers feel trapped in their current job because they worry about finding another with enough flexibility, a new survey from workingmums.co.uk claims.  In the poll of more than 2,000 parents , 80 percent of mothers said they felt stuck in their current role because they didn't feel confident they would find another one with the amount of flexibility they needed. The majority of mothers (57 percent) said their career had not progressed since they had children.
Although 59 percent of female respondents said that flexible working is the one thing that would help them most to progress in their careers, half of the mothers surveyed (43 percent) said they didn't have enough flexibility in their job.
According to the survey, a fifth of working mothers (21 percent) worked full time with no option of flexibility, while 23 percent worked full time with some flexibility. Just 1 percent of mums worked full time from home, while 3 percent worked full time with some home working.  By contrast, nearly half (46 percent) of dads surveyed work full time with no flexibility, while 36 percent were able to work full time with some flexibility. More than a third of all parents surveyed reported feeling discriminated against for working flexibly.
The survey also claims that flexible working patterns were just as popular with young people. Two in five (41 percent) respondents under 21-years-old researched the flexible working policies of a company before applying for their last job, and 34 percent said they would not take a job without any flexibility. This was similar to the proportion of working mothers who favour flexibility, with 34 percent researching flexible working policies before applying for a job, and 31 percent reporting they would not have accepted their current job were it not for flexible working.
Gillian Nissim, founder of workingmums.co.uk, said the survey showed how significant flexible working was becoming for jobseekers. "As skills shortages become larger in many sectors, employers should take note of the demand for flexible working and the push for greater flexibility, taking into account all the many forms it can come in," she said.
Image by marvelmozhko via Pixabay