October 30, 2019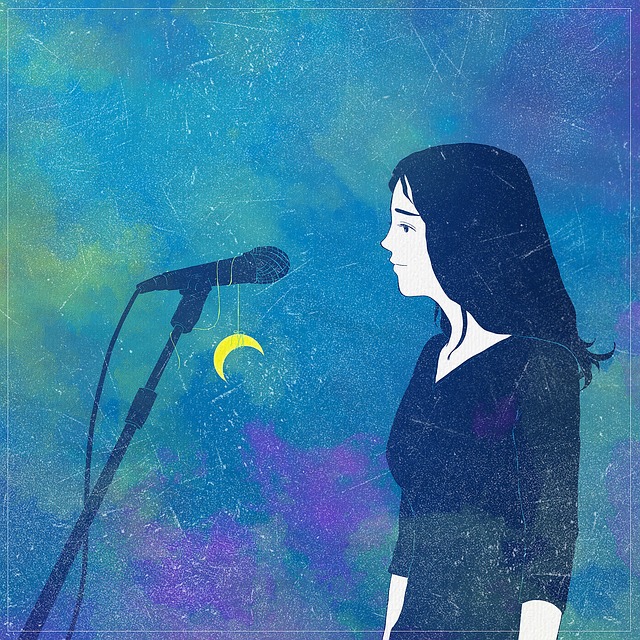 The UK Government has announced what it claims are new, improved measures to protect workers facing workplace discrimination. The move especially targets those employers who withhold references and enforce non-disclosure agreements to pressure employees into silence. Such tactics could now be blocked under new the proposals announced by the Department for Business, Energy & Industrial Strategy.
The new proposals include consulting on whether employers should be required to provide references for former employees as well as a crack down on rogue employers using references as a bargaining chip, ensuring workers are better protected from threats or intimidation. The announcement comes as part of a wider package cracking down on misuse of non-disclosure agreements (NDAs) and workplace discrimination announced in July.
These proposals form part of the government's response to an inquiry on non-disclosure agreements conducted by the Women and Equalities Select Committee (WESC).
Many of the recommendations made by the Committee were addressed in a raft of proposals announced in July to crack down on misuse of non-disclosure agreements, including legislation ensuring that confidentiality clauses cannot prevent individuals disclosing to the police, regulated health and care professionals or legal professionals.
Other proposed legislation includes:
ensuring employers make clear the limitations of a confidentiality clause, in plain English, within a settlement agreement and in a written statement for an employee, so individuals signing them fully understand what they are signing and their rights
extending current legislation so that individuals signing NDAs will get independent legal advice on the limitations of a confidentiality clause – including making clear that information can still be disclosed to police, regulated health and care professionals, or legal professionals regardless of an NDA
introducing new enforcement measures to deal with confidentiality clauses that do not comply with legal requirements – for example, an NDA in a settlement agreement that does not follow new legislative requirements will be legally void
The initial crackdown on workplace discrimination
The Government announced an initial crackdown on NDAs on 21 July 2019 – including proposals to:
legislate so that no provision in a non-disclosure agreement can prevent disclosures to the police, regulated health and care professionals and legal professionals
legislate so that limitations in non-disclosure agreements are clearly set out in employment contracts and settlement agreements
produce guidance for solicitors and legal professionals responsible for drafting settlement agreements
legislate to enhance the independent legal advice received by individuals signing non-disclosure agreements
introduce enforcement measures for non-disclosure agreements that do not comply with legal requirements in written statements of employment particulars and settlement agreements
No more scare tactics
Hephzi Pemberton, founder and CEO of diversity and inclusion consultancy Equality Group said: "It is my sincere hope that these new protections will pave the way towards an improved, more collaborative future. The select employers who use such scare tactics, in order to unduly keep their employees at their company or, on the flip-side, to drive certain employees out, must be unveiled, because diversity and equal opportunities are no longer buzzwords or optional extras in the workplace and in wider society full stop.
"Study after study has shown that diverse teams improve financial results. This is because more diverse companies can attract, develop and retain a broader talent pool and are able to serve niche markets with a better understanding of their customers as a result. It also allows companies to tailor their approach to every facet of society, improves their image, staff satisfaction and net income.
"However, not every company is fully aware of this, and some still operate with discrimination at their core. It is excellent to see the government actively taking steps to remove this discrimination, and it is incumbent on all leaders in the public and private sectors to do the same."
Image by cdd20