February 19, 2021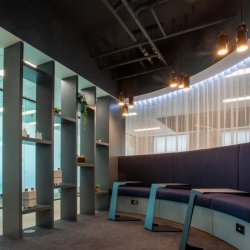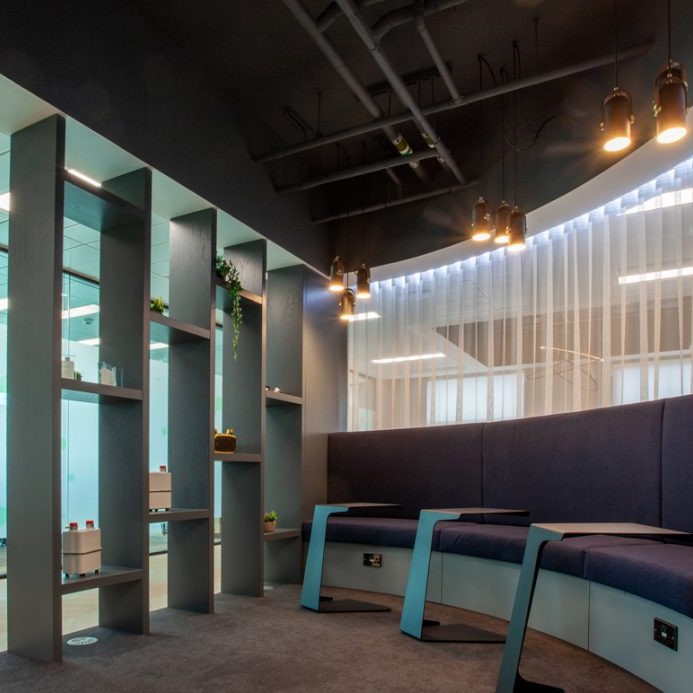 New data from real estate consultancy OBI claims that 70 percent of business leaders surveyed across Manchester have said they need to permanently change the design of their offices in order to suit the longer-term needs of their businesses and teams.
The report, The future of work and our city, surveyed 100 business owners or managers in leadership positions in offices from a variety of sectors across the city region. The research comes as OBI has reported an increase in requests from clients to help redesign and advise on their post pandemic working environment.
Andy Crompton, head of workplace consultancy at OBI, said: "There is no one size fits all answer to an occupiers future working environment. Only 12 percent of people we spoke to said they would see their office footprints increasing post-COVID. Instead, businesses are getting 'smarter' about the way they design their existing office space, as the needs of team members continue to change."
Once a return to the office is given the green light, OBI said that the top three things that business leaders in the region anticipate they'll 'need' to provide to employees are:
• Technology to assist with flexible and agile working
• More collaboration space
• Video conferencing rooms
"Agile working is now properly being embraced," added Andy, "and that's something which business leaders need to understand quickly if they're serious about talent retention. 37 percent of leaders we surveyed see their businesses accelerating towards an agile working model, expecting to allocate 1.6 – 2 people per desk. Pre-pandemic, we were seeing desk ratios of 1-1.2 people per desk. Again, this solidifies the idea that people are reassessing the way their spaces work for them and their teams, as flexible and remote working becomes a mainstay."
Flexibility also extends to lease terms, as 80 percent of businesses surveyed by OBI expressed a desire for 'extra flexibility' when making future decisions regarding their offices or agreeing on a new lease.
"Agile working is now properly being embraced."
"Lengthy leases with complex terms are becoming increasingly unattractive for occupiers," commented Andrew Cowell from the transactions & asset management team. "Landlords should consider this a key priority for future-proofing the commercial sector, particularly when it comes to SMEs who will likely seek out a greater degree of flexibility."
OBI sees a safe return to the office as key to the reactivation of Manchester city centre, as workers will drive footfall back into urban spaces and provide hospitality venues with key daytime trade. Respondents to the survey shared in this, with 80 percent of business leaders sharing that they are 'concerned' about the future of city centres following the impact of the pandemic. More support to the hospitality industry was identified as a key priority for those surveyed, second only to 'more frequent and safer public transport'.
Andrew said: "The positive impacts that fewer cars on our roads and no commuting have had on the UK's air quality have been regarded as a 'silver lining' for many, and it's unlikely that people will be comfortable with slipping back to pre-pandemic emissions levels. We foresee an even stronger push from the Government and local leadership towards public transport, which will be a key driver in helping to rebuild and bring footfall back to our towns and cities."
Image:OBI