February 4, 2020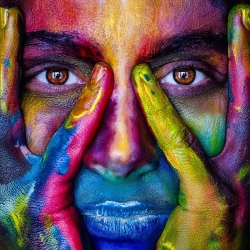 If you don't like some of the stories we publish on Insight, you should see the ones we reject.  It's something I catch myself saying a lot and underlying it is an awareness that bullshit can be appealing. We should apply the smell test to stories and go in search of what might best be described as the facts, contradictions and nuances that are characteristic elements of some sort of truth.
That said, we shouldn't rely on found facts (especially those from the academy) at the expense of other worthwhile instincts, experiences and personal insights, as Nikki Anderson argues here and David D'Souza puts forward in this compelling look at the complications of blundering towards truths, based on his own experiences and study.
I regularly talk and write about the need for a more evidence based approach to creating work that works better for more people. Less guff. There is too much faddishness and too many poorly thought out and poorly joined up initiatives. I'm therefore naturally grumpy when people attempt to sell solutions packaged with overclaims or rubbish evidence to back it up ('Our product has used neuroscience to improve 107% of orgs we worked with'). I'm the one that says 'prove it' because not enough time is spent really reflecting on what is most likely to work. We rush to action.
…Where people are making claims we should examine them, but we should also remember that our own experiences and those of others are a type of evidence. And a valid type of evidence. A little more joined up common sense and a little less 'studies show organisations that do one thing succeed' might get us a long way.
Easy assumptions
Nor should we take it for granted that we are uniquely free ourselves of the biases and flawed thoughts that can lead us to buy into bad or false ideas or make collective assumptions. Take these three easily and commonly held  assumptions and some data and ideas that challenge them:
Do younger workers now flit between jobs more than other generations once did? Probably not.
Does flexible working give people more control of their lives? Not really.
Would they benefit from more structure? Quite possibly.
As this long read highlights, major forms of flawed thinking and delusions can manifest easily in intelligent and informed people and sometimes gain a foothold in whole organisations and entire societies.
Companies send employees away to learn how to handle stress, when in fact the stress is a completely reasonable response to the structural problems in an organisation
It describes how a colour-based theory of personality classification gripped Sweden and led firms to reshape their HR policies and cultures after assessing individuals on the simplistic spectrum created by Thomas Erikson's publishing sensation Surrounded by Idiots.
A common mistake when problems occur within an organisation is to focus on the individuals that are involved in conflicts. In fact, since it is the context of a situation which decides how people act, the primary concern in addressing any conflict should lie in how the organisation works. 
…It is, unfortunately, often the case that companies send 'defective' employees away to learn "how to handle stress", when in fact the stress is a completely reasonable response to the structural problems in an organisation. This is another example of the circular argument we described above, where the stressed employee is identified as the cause of the problem, her mythical Gremlin is to be exorcized.
If Erikson's personality theory did work (which it doesn't) then it would encourage this type of mistake: someone who acts in a certain way would be seen in terms of their colour and the reasons for any problems would be ignored. It is difficult to imagine a more unpleasant and unfair way of dealing with a problem than simply attributing it to the fact that the person in the centre of a conflict "is blue".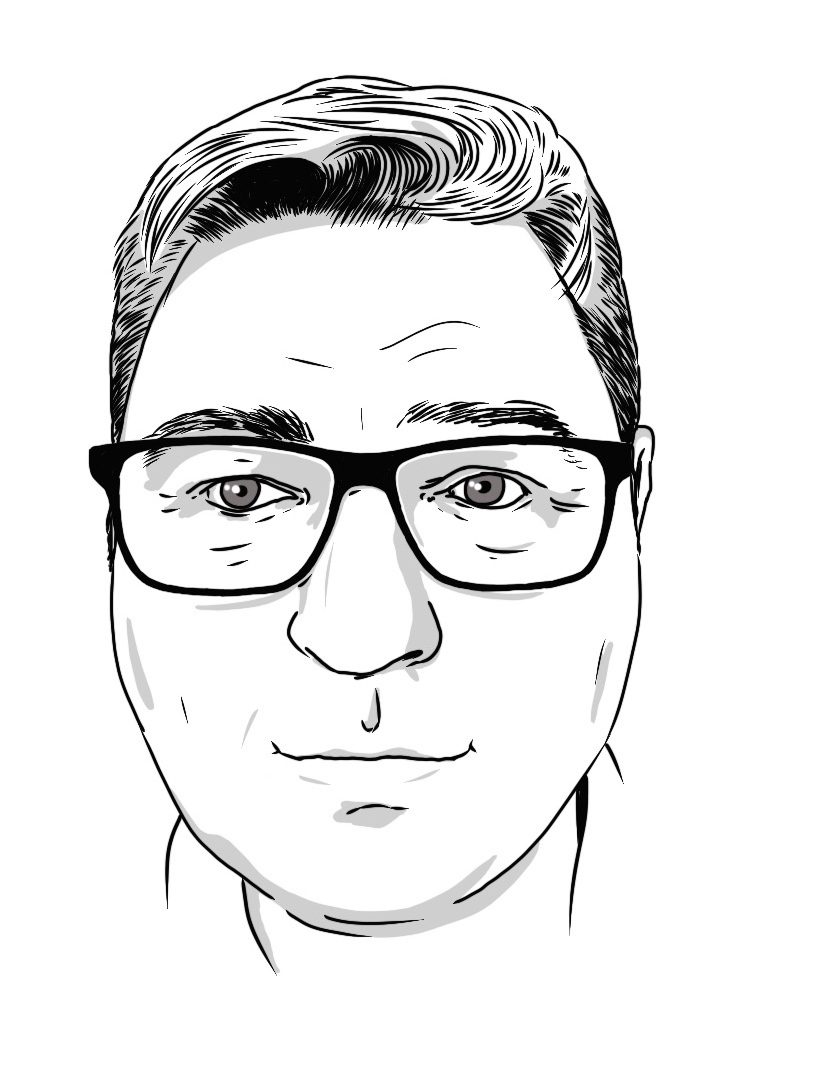 Mark is the publisher of Workplace Insight, IN magazine, Works magazine and is the European Director of Work&Place journal. He has worked in the office design and management sector for over thirty years as a journalist, marketing professional, editor and consultant.
Image by Alexandr Ivanov