October 14, 2021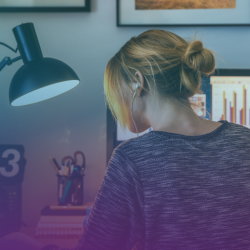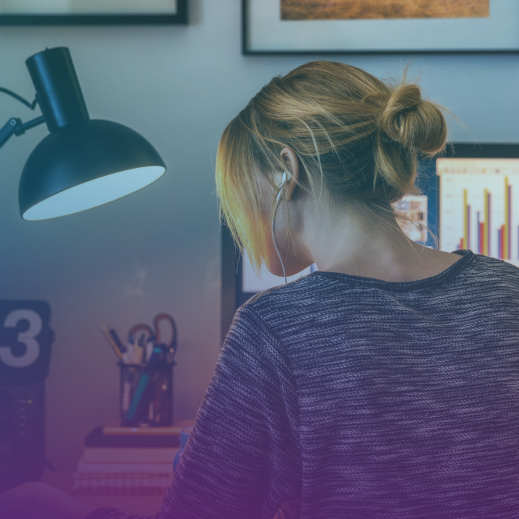 Businesses across all sectors are having to re-think their employee experience and wellbeing strategies to provide support to staff in the wake of the pandemic. According to new research from Benefex, employees have become far more open about their own wellbeing during the pandemic.
Around 87 percent of HR leaders have experienced increased numbers of employees disclosing issues around mental health, and 82 percent have seen greater numbers of staff reporting feelings of loneliness.
With employees looking to their employers to help them navigate through this challenging time, many businesses have responded by focusing heavily on employee experience and, in particular, the support they offer staff to promote and protect their wellbeing. 96 percent of HR leaders reported that employee experience has become more important during the pandemic, and employee wellbeing is seen as the primary driver for this increased focus on employee experience.
Encouragingly, 83 percent of HR leaders are planning to ramp up investment around employee wellbeing, and they also expect to increase spend on diversity and inclusion initiatives (70 percent) and employee benefits and HR analytics (65 percent).
The research is launched in a new white paper, Employee experience in the new world of work. The report explores changing dynamics and demands within workforces and the steps that HR leaders are taking to adapt their strategies to meet employee needs and remain relevant and competitive.
HR leaders predict that the best performing companies will have a 'Head of Employee Experience' within the next two years
Commenting on the findings, Gethin Nadin, Director, Employee Wellbeing at Benefex, said: "Wellbeing has emerged as a critical part of the employee experience, and the pandemic has clearly accelerated this trend. Many employers have, for the first time, realised their responsibilities in preventing and supporting poor mental health as much as they can. But there is still a long way to go – how you support and care for your people will increasingly become a key, critical factor in the overall employee value proposition."
When asked about the elements which contribute to an exceptional employee experience programme, 71 percent of HR leaders pointed to 'a commitment to employee wellbeing' as the most critical feature, followed by ensuring employees feel connected to company values (66 percent), recognition for work achievements (62 percent), the provision of intuitive workplace technology (62 percent), and effective internal communications (61 percent).
In order to manage this increased emphasis on employee experience, many employers are now looking to take a more strategic approach, bringing in specialist resources and focusing heavily on measuring improvements. 83 percent of HR leaders predict that the best performing companies will have a 'Head of Employee Experience' within the next two years and 86 percent expect that most businesses will have dedicated employee wellbeing resource. 84 percent believe that 'return on experience' will emerge as a critical measure of success.
Nadin continued: "The research highlights the range of critical elements which combine to create an overall employee experience, and the sheer number of priorities and objectives HR leaders need to address to drive improvements. A dedicated employee experience strategy – one that meets evolving employee needs today and in the future – is vital in ensuring HR remains relevant to employees living and working in this uncertain environment."
Image:Benefex