September 25, 2019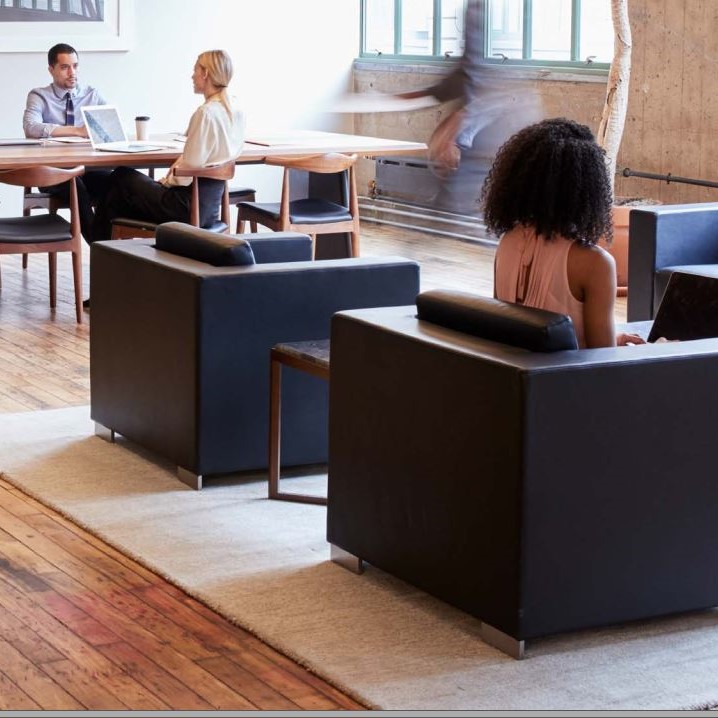 As well as using contingent staff to help them become more agile, research from recruitment consultancy Robert Half UK claims that over three quarters (76 percent) of employers are turning to the temporary market to aid their digital transformation efforts.
Digital transformation is one of the most challenging business projects facing employers, the study claims. At a time when many are struggling to hire the right calibre of candidate to help them close the digital skills gap within their organisation, many businesses leaders are needing to turn to contract or temporary professionals to fill the need.
Seven in ten (70 percent) employers agree that a combination of permanent, interim and temporary employees is most successful when trying to implement digital transformation initiatives.
These employees can be used in different ways. Three quarters of employers (74 percent) use experienced interim professionals to transfer knowledge and upskill existing teams, while a further three in four (75 percent) use them to manage specific digital transformation initiatives or projects within their organisation.
Such professionals are however in high demand, leading many employers to struggle to find the right candidates. Seven in ten (71 percent) admitted that it was challenging to find experienced interim staff for digital transformation initiatives.
The report also claims that an increasing proportion of the UK's temporary workers are working in this way out of choice, with fewer than 25 percent doing so because they could not find a full-time position – the lowest level in nearly 13 years.