September 25, 2019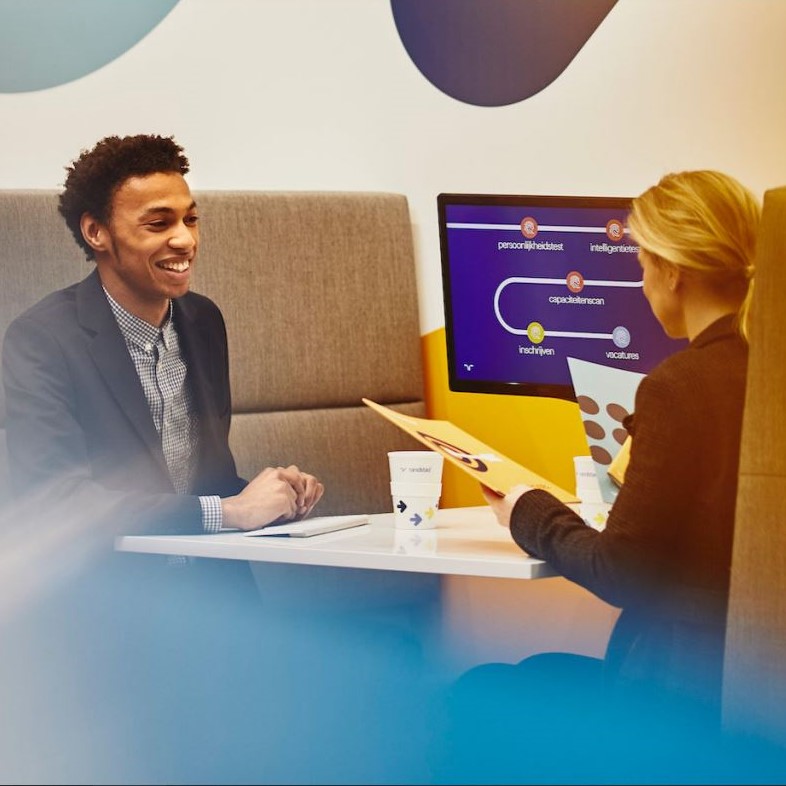 Around a quarter of firms worldwide and mid-sized companies are shifting permanent roles to contingent work positions this year to remain agile, according to a report from Randstad Sourceright. The quarterly Talent Trends study (registration), based on responses from executives, HR managers and other professionals across 17 markets worldwide, claims that businesses are using gig and freelance workers to fill formerly permanent positions.
The survey also claims that more than half (55 percent) of working professionals indicate that they are more open to non-traditional work arrangements than they had been in the past.
The global contingent marketplace – including staffing, direct sourced, independent contractors, statement of work (SOW), and human cloud professionals – grew to $3.7 trillion in 2017, up from $3.5 trillion a year before, according to Staffing Industry Analysts.
The study claims that industries most impacted by automation – such as automotive and manufacturing, life sciences and healthcare, and banking and financial services – are the most likely to move to new forms of 'talent acquisition'.
With this new way of working, leaders are also turning to technology and analytics to manage the process. In 2019, 85 percent of enterprise human capital leaders say talent analytics is critical to talent acquisition and management, up from 70 percent in 2016. For mid-sized business, 77 percent of talent leaders say the same, up from 65 percent in 2016.
Q3 2019 Talent Trends Quarterly report highlights
Shift to contingent talent: Twenty-five percent of enterprise and mid-sized companies will convert more permanent jobs to contingent this year. Most (79 percent) mid-sized companies said the use of gig and freelance workers has at least the same, if not more, impact on their talent strategies and 80 percent of enterprise talent leaders held the same outlook.
Global outlook: Workers in India (86 percent) expressed the highest enthusiasm to take on flex work, while those in Japan (35 percent) were least willing. Professionals in Singapore (65 percent) and Brazil (68 percent) were also accepting of contingent work. Slightly fewer than half in France (47 percent) and the UK (48 percent) felt the same way.
Total talent perception: Eighty-three percent of talent leaders at large enterprises believed the right person for a job can be permanent, contingent, or a contractor and from anywhere in the world. Although a majority of human capital leaders at mid-sized companies also agreed, just 70 percent felt this way.
Industry impact: Automotive and manufacturing have the highest propensity to implement total talent management. Eighty-six percent of talent leaders indicated they probably or definitely will do so over the next year. This was followed by the life sciences and healthcare sector at 85 percent and banking and financial services at 76 percent.