September 29, 2020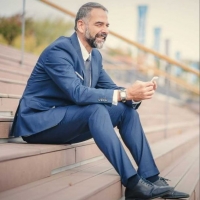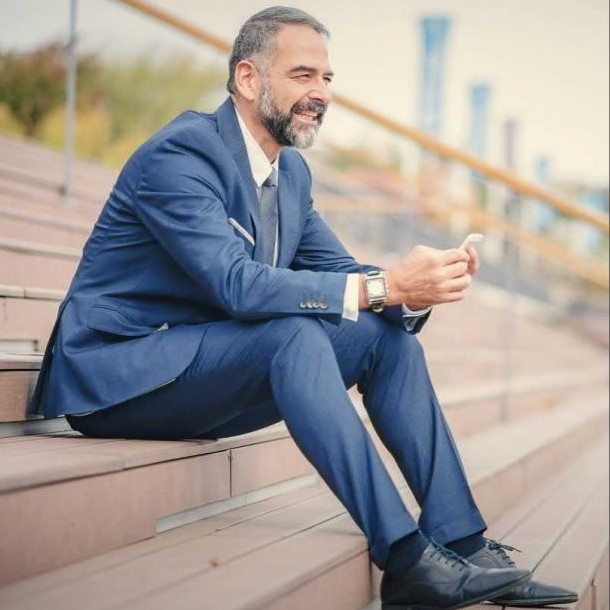 The Centre for Ageing Better and Timewise have launched a toolkit to help employers maximise the benefits of flexible working. Experts at the two organisations say that enabling flexible working is particularly crucial in retaining the skills and talents of workers aged over 50, enabling them to manage health needs and caring responsibilities as well as achieve a better work-life balance.
In a report launched alongside the toolkit, almost three quarters of UK employees aged 55 or over reported in a survey that they either already work flexibly or want to. But a third of over-50s didn't realise they had the right to request flexible working, and a quarter said they wouldn't be comfortable asking. Meanwhile four in five line managers have never proactively raised flexible working at annual appraisals, and 85 percent of job adverts do not offer any form of flexibility.
Timewise and Ageing Better are warning that employers who fail to adapt to the demand for flexible working risk being left behind in the face of growing demand for different working patterns. They say by embracing changes to the workplace employers can improve staff engagement and improve business outcomes.
The new toolkit aims to provide employers with a simple and evidence-based approach to improving flexible working for over-50s. According to the report, employers should develop clear policies and procedures around flexible working, facilitate open conversations between managers and staff, and create a sense of shared responsibility to make working arrangements more flexible at work.
"Lockdown has been the final nail in the coffin for the office-based 9-5 working pattern."
Anna Dixon, Chief Executive, Centre for Ageing Better, said: "We have experienced a seismic change in the UK's working practices as a result of COVID-19. Employers have had to respond quickly and support people to work flexibly – at home and at different times. Lockdown has been the final nail in the coffin for the office-based 9-5 working pattern.
"Many older workers want to work flexibly. It is vital to retaining and supporting over 50s workers, who may have health needs or caring responsibilities – or may simply want to find a better work-life balance. To help all of us to prepare today for our longer lives and help employers to secure the talents of a diverse workforce, flexibility must become part of the new normal.
"Our toolkit, launched today, is an invaluable guide for employers on how to maximise the benefits of flexible working. We hope it will prompt many organisations to do things differently and ensure the benefits of flexible working are available to workers of all ages and are sustained and extended beyond the lockdown."
Emma Stewart MBE, CEO of flexible working consultancy Timewise, said: "Covid-19 has ripped up the rule book on work as we know it. Employers are seeing the benefits of flexible work, from helping performance through to enabling better wellbeing.
"But there is a big difference between allowing people to work from home in a crisis, to offering all types of flexible working for those who need it.
"It's vital that employers feel equipped to deal with new patterns and ways to work– regardless of the age of those asking for it, and regardless of their reasons. Our toolkit with the Centre for Ageing Better sets out how to achieve that."
Image by Morris Sneor