February 1, 2022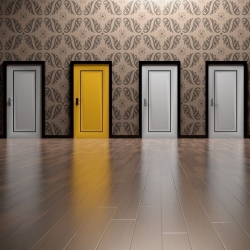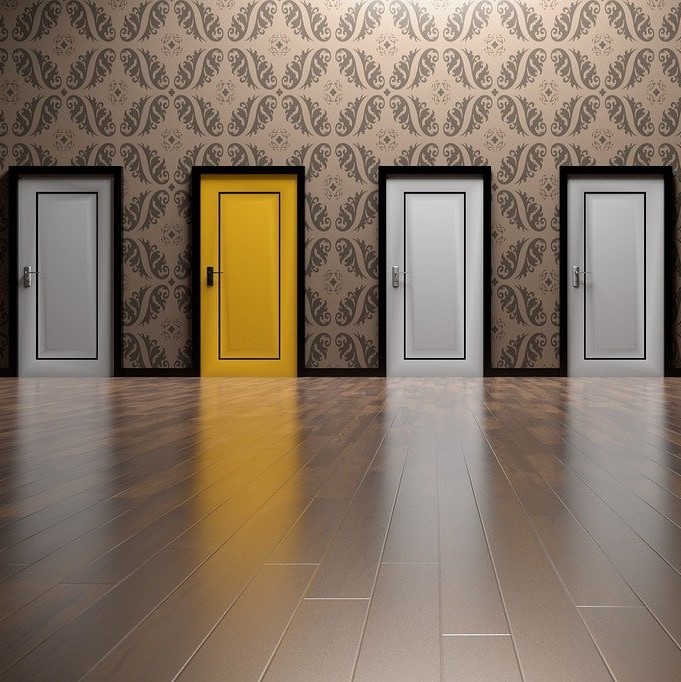 Half (48 percent) of UK C-suite leaders now feel less confident making business-critical decisions compared to before the pandemic, according to a report (registration / promotion) commissioned by Treasure Data. The survey of 500 business leaders in the UK the impact the pandemic has had on leadership decision-making, and reviews whether these decision making processes are fit for purpose in a new era of unpredictability.
The subsequent report, titled 'Better Decisions in the age of unpredictability', finds that on average C-Suite members in the UK spend 44 percent of their time on business-critical decision making. Yet these figures are likely to have risen during the pandemic as Covid-19 caused brands to move their services online during lockdown, and the public adapted to working from home.
Now, over half (57 percent) of the UK C-Suite report spending more time deliberating business-critical decisions since the start of  the pandemic. Yet, that extra time hasn't necessarily led to an increase in the effectiveness of business-critical decisions. 45 percent say those decisions are now more effective than they were pre-pandemic, but 47 percent haven't noticed any difference, and 7 percent believe their decisions are less effective now, indicating a significant level of decision paralysis amongst the UK's most senior business leaders.
The report highlights  two key areas likely to be causing inefficient decision-making, the former a reduction in C-Suite confidence, and the latter, a lack of knowledge around the role that data plays in making better decisions.
In addition, the research finds a correlation between the level of pressure placed on decision making and company size, with leaders at bigger businesses having the biggest burden to bear:
Over three quarters (77 percent) of medium to large sized businesses say that since the onset of the pandemic they feel increased pressure to make the right decisions, compared to 61 percent of leaders at smaller businesses.
And, as decisions taking longer are requiring quicker 'right first time' outputs, it's unsurprising that decision making has become the most complicated for larger organisations (65 percent) versus 54 percent of smaller businesses. And this isn't just causing stress to bigger businesses – it's leading to mistakes, too.
Whilst just 23 percent of small and micro businesses report that they frequently make the wrong decisions, this almost doubles (41 percent) for medium and large companies.