October 11, 2018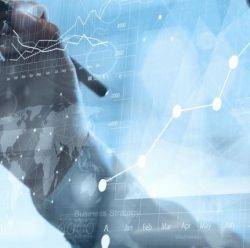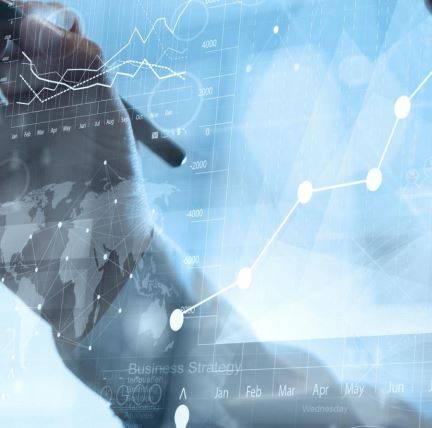 In spite of all the evidence and their own experiences, over half (55 percent) of office workers believe access to the latest workplace technology would make them more productive; 43 percent said this would make them feel more valued, while 38 percent said it would motivate them to work harder. This is according to research for the report, The Hidden Value of Workplace Technology, conducted on behalf of Econocom by survey consultant Censuswide. The research found that workplace tech is important not just for companies looking to retain existing staff, but also to recruit new members. Fifty-eight percent of respondents said workplace tech would influence their decisions when searching for a new job. Additionally, 62 percent said a 'choose-your-own-device' model – in which employees get to choose from a range of different company-approved devices to use at work – would be an influencing factor in their search for a new role. Other key findings from the report include the fact that more than one-quarter (26 percent) of office workers are bringing their own technology into the office every day. A further 10 percent use their own technology every other day, while 13 percent admitted to doing so a few times a week.
Chris Labrey, MD, Econocom UK & IRL says: "Workplace technology is more important to employees than ever before, and these findings really reflect that. Not only do they shine a light on how important it can be from a productivity perspective, but it also emphasises its often-overlooked role in boosting motivation and morale among staff. Businesses today could do far worse than to look at their own workplace technology and consider the wider impact this might be having on their employees."
"The fact that 26 percent of all respondents are relying on their own technology on a daily basis is a strong indicator that workers are becoming increasingly dissatisfied with the state of technology available in the workplace. The only way for these numbers to change is for businesses to place more focus on the devices being given to staff when they come into the office. Hopefully this research can help to give the issue the attention it deserves.
"As for adoption challenges, it is perhaps unsurprising to see that budget remains a primary obstacle. But this is where subscription models can prove their value. These allow businesses to purchase the workplace technology they want and pay back the cost in instalments over a period of years, which makes the investment far more financially viable. The subscription model also means businesses can upgrade their technology on a continual basis to keep employees happy and improve the employee experience," says Labrey.
This correlates with the fact that, perhaps unsurprisingly, the majority of respondents found the technology they use at home to be better than what they use at work. Specifically, 53 percent said their home smartphones were better than their work ones, while 46 percent said the same for their laptops and tablets.
When asked what they thought the biggest obstacle to the adoption of new workplace technology is, just under half (49 percent) said budget. This was overwhelmingly the most-cited challenge from respondents – a lack of resources came in second place, cited by just 12 percent of respondents.
You can download and view the full The Hidden Value of Workplace Technology report here.