September 13, 2023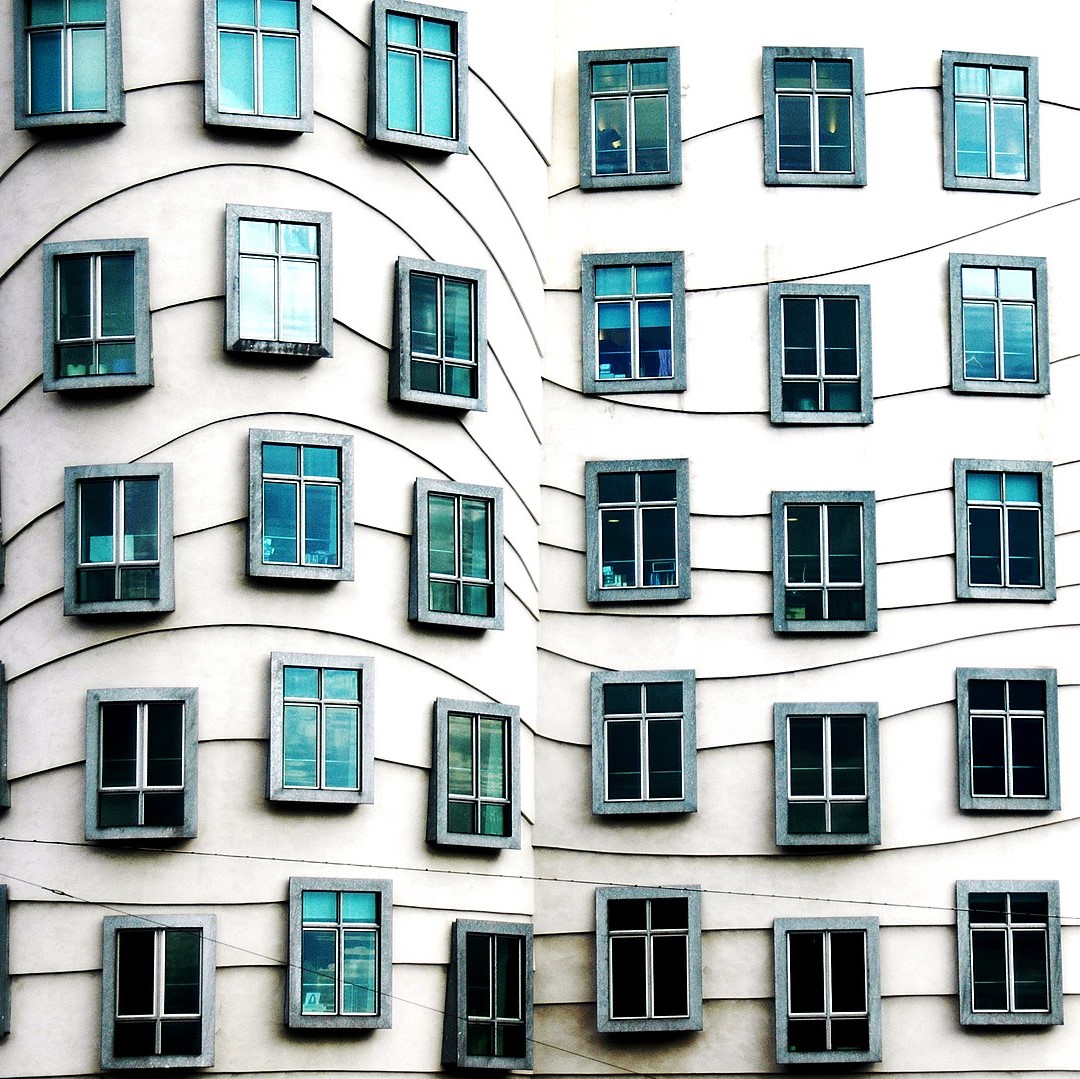 Most workers are concerned about poor indoor air quality and close to half think its damaging their health, according to a new survey conducted by Opinium for Spiralite. According to the poll, British workers are mostly concerned about the impact of air-quality on their health (64 percent concerned compared to 36 percent not concerned).
One fifth (20 percent) are very concerned, rising to 38 percent of people living in London. This has become more concerning for people since the Covid-19 Pandemic, with three in ten (30 percent) saying they are more concerned, compared to 14 percent who are less.
The findings follow an appeal earlier this year from Sir Chris Whitty, the chief medical officer for England, calling for indoor air pollutants to be measured in public spaces amid concerns that poor quality indoor air could be contributing to nearly as many deaths as outdoor air pollution. Air pollution is claimed to be linked to tens of thousands of early deaths a year in the UK from heart disease and stroke, while it can cause reduced lung growth, respiratory infections and aggravated asthma in children.
To tackle these issues, the UK Government has outlined its intention of annually reducing the level of public exposure to "delicate particulate matter (PM2.5) in ambient air. Poor air quality has been found to not only lead to respiratory illnesses, but also a decline in workplace productivity.
According to the Opinium survey, over half of workers (52 percent) have heard of Sick Building Syndrome (SBS). SBS is used to describe a situation in which the occupants of a building experience acute health- or comfort-related effects that seem to be linked directly to the time spent in the building. With this definition in mind, close to half (42 percent) believe that they have or might have suffered SBS.
Respondents believe the causes of SBS to be poor ventilation or poorly maintained air conditioning systems (60 percent), release of toxic chemicals from poorly maintained air condition systems (46 percent), and poorly maintained sewage systems (33 percent).