June 28, 2019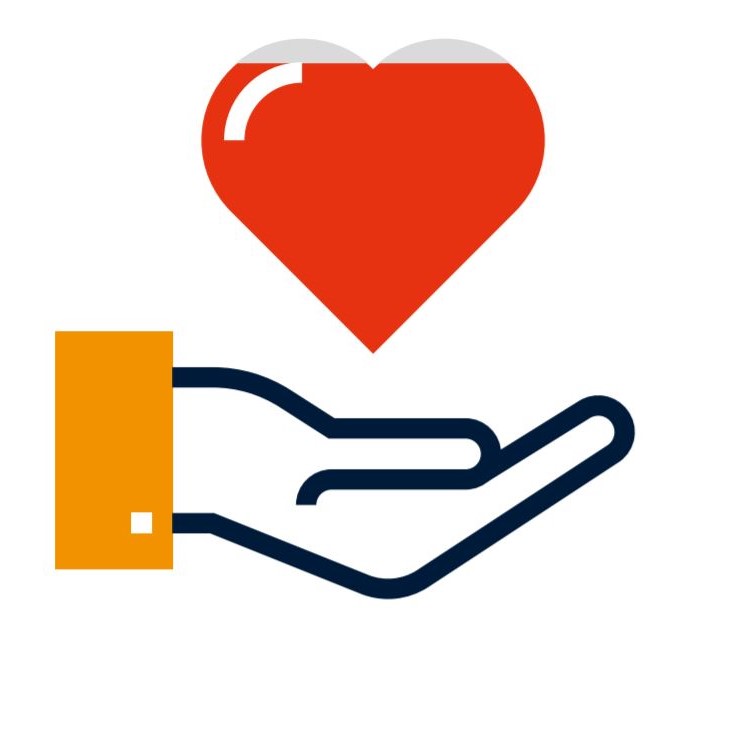 The number of UK organisations with wellbeing strategies has increased by 130 percent in the last three years, with over two thirds of  employers saying they now have a formal plan in place to support staff. That is according to the Employee Wellbeing Research Report 2019 (free to members) published by the Employee Rewards and Benefits Association in association with AXA PPP Healthcare. The report claims that 68.4 percent of employers have a dedicated wellbeing strategy, suggesting that wellbeing programmes for staff are now an everyday part of business.
According to the report, in 2018 fewer than half (45.2 percent) of organisations had implemented a wellbeing plan and in 2016 fewer than a third (29.8 percent). This means uptake of employee wellbeing strategies over three years has risen significantly – by 130 percent.
The survey of 250 wellbeing, HR and employee benefits specialists suggests that the momentum behind employee wellbeing is continuing to gather pace. Of the 46.8 percent of employers without a strategy in place, 81 percent said they are planning to introduce one either this year or at some point in the next few years.
More than two thirds (67.6 percent) of respondents in the private sector now have a dedicated wellbeing strategy, representing a sizeable increase from 12 months ago when only 41.9 percent of employers had a plan. However, the public sector is still in front when it comes to having a manged approach to employee wellbeing. More than three quarters (77.5 percent) of organisations have a strategy in place.
"Wellbeing programmes are continuing to make a big impression on private industry," said the report. "Some employers will be using them as a tool to maintain their reputation as an employer of choice especially as the fight for talented workers gets fiercer."