September 27, 2019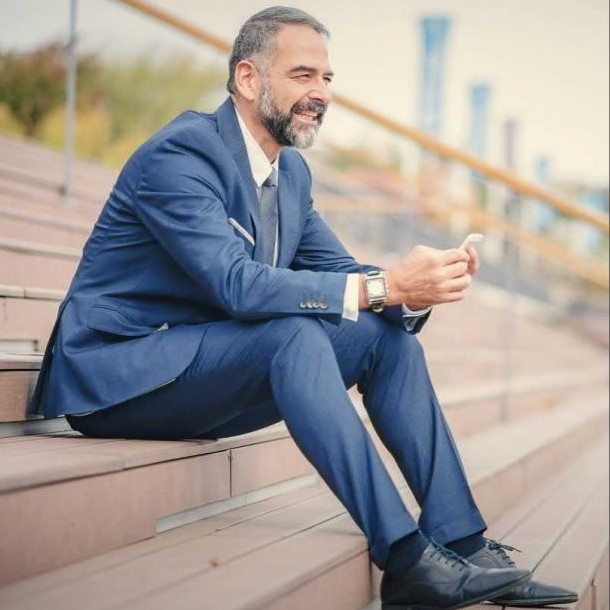 Organisations that actively leverage the abilities and experience of their older workers will be best positioned for the future of work, according to Mercer's report Next Stage: Are You Age-Ready? (registration). The importance of being "age-ready" is underscored for both businesses and economies by the impact of the twin forces of a rapidly ageing labour force coupled with an uncertain global economic growth rate, the report argues.
The report claims that experienced workers are particularly valuable to employers in that they often:
Lower costs because they are less likely to leave
As supervisors, tend to retain, develop and engage more junior employees and decrease voluntary leave on the teams they manage
Increase productivity of those around them through knowledge sharing
Strengthen group cohesion, collaboration and resiliency
Enable innovation and strengthen customer connection
Yet for many employers, experienced workers are largely ignored or misperceived in their strategic workforce plans. According to the World Economic Forum's 2016 Future of Jobs report, only 4 percent of respondents said they planned on investing in older workers as part of their workforce strategy.
Demographic trends
This urgency for employers to address their experienced worker strategy is heightened by global demographic trends: by 2040 the average life expectancy is predicted to be 80 years, up from 56 in 1966 and 72 in 2016. As a result, many people are working longer for a variety of reasons, including financial necessity, purpose, and social/intellectual engagement.
To assist organisations in becoming 'age-ready', Mercer has developed a list of 10 ways to optimise an experienced workforce. This list is intended as a starting point to begin the organisational dialogue about the future of work as it relates to tapping this important and growing talent pool.
Collect and analyse your age-profile data to explore demographic and skills pinch points.
Develop and implement people and careers strategies that embrace the experienced workforce.
Understand what impact your organisation's retirement plan design has on the trajectory of retirement readiness and labour flow.
Initiate conversations with experienced employees about how they might work differently.
Examine and tackle how ageism might manifest in your organisation — analysing pay, bonuses, performance, promotion and recruitment statistics through a lens focused on ageing.
Develop a lifelong learning attitude that positions people to embrace jobs of the future.
Measure productivity levels across different age and position cohorts in your organisation.
Implement an effective flexible-working strategy.
Develop and implement a program offering support for those who have caregiver responsibilities.
Create and sustain an inclusive culture that supports and enables your experienced-worker strategy.