January 28, 2021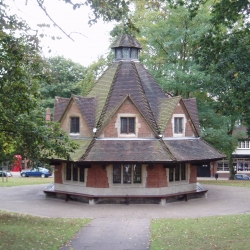 Philanthrocapitalism is a term that's only 15 years old. A modern concept for the modern age. Or is it? In the late 1800s, George Cadbury bought a plot of land five miles south of Birmingham to relocate his factory and expand his chocolate empire. But greater levels of chocolate production weren't his only concern; he also built an entire village to accommodate the new factory's workforce. The plan was for this village – called Bournville, which now shares its name with the brand's famous dark chocolate – to "alleviate the evils of modern, more cramped living conditions". Port Sunlight, built on the Wirral Peninsula by the Lever Brothers, whose manufacturing company is now part of Unilever, offers up a similar story.
Deeply concerned with the health and wellbeing of their employees, the Cadburys incorporated parks and recreation areas into the village and rewarded loyal staff with relatively high wages, as well as pioneering pension schemes and a medical service. 100 years later, research still has Bourneville as "one of the nicest places to live in Britain".
Over a century before the term philanthrocapitalism was coined, the Cadburys were therefore initiating the ideas behind it. They recognised that investing in their workforce was in fact investing in their business and society. A happier workforce led to increased loyalty (of staff and consumers), increased longevity and productivity, and increased profits. The staff had no reason to go to another job, didn't get sick as often, and worked harder because they were more focused, while consumers engaged with, even revered the brand.
This is bigger than business
These 19th Century titans of industry – the Cadburys, the Levers, as well as Andrew Carnegie, Solomon Guggenheim and Titus Salt – proved that business is about more than profits. Fast-forward 100 years and the benevolent side of this equation has been lost. Businesses no longer always have that connection with their staff and consumers and, for them, the profit-making machine has taken over.
As 2020 drew to a close there was an audible sigh of relief. The most stressful year in history for the global workforce, for many it was relentlessly damaging, fearful and tedious. Covid-19 brought with it death, anxiety, insecurity and uncertainty, only occasionally interspersed with gallows humour, societal shows of gratitude and the occasional celebration, for example at the development of a vaccine.
The economic devastation will require a second Marshall Plan if the world is not to burden subsequent generations for decades or penalise those who have accumulated wealth.
And the other, unseen result? PCSD. Post Covid Stress Disorder – the accumulated psychological devastation from isolation, depression, fear and bereavement, all wrought by the virus. Indeed, the effects of the virus on the mental wellbeing of the workforce have been stark. Proprietary data from 87% shows drastically declining wellbeing scores (indicating deteriorating mental health) in metrics such as anxiety, fatigue and work stress.
Something has to change
For all the devastation of Covid-19, if it's possible to draw a positive from the virus, it has shone a light on the mental ill health crisis that we're facing. Even without Covid-19, one in four of us will face mental health issues. We need to act now and the most immediate and compelling place to do so is in the workplace.
However, the corporate approach to metal wellbeing needs a radical rethink to avoid society suffering; business needs to accept that traditional reactive mental health care has failed. Mental health first aiders, employee assistance programmes, therapy; these are all initiatives that wait for issues to occur before treating them. We're fuelling the problem, when we need a solution.
It is the duty of businesses to formalise this process. Companies should consider how they deliver a mental wellbeing offering and appoint board level wellbeing directors, so that it is embedded systemically into the organisational structure. Meanwhile it is the duty of our Government to make this law. Investment into the wellbeing of their workers by companies must become statutory with penalties for failure and tax breaks or other incentives for compliance.
Wellbeing has to be embedded systemically into the fabric of a business' rhythm. An integrated framework of measurement is required to protect our most valuable assets – our staff – and a fundamental shift in mindset that we need proactive, preventative measures to take care of them. If this doesn't happen, it will directly impact the health of society.
Image: Bournville Rest House by Steve Cadman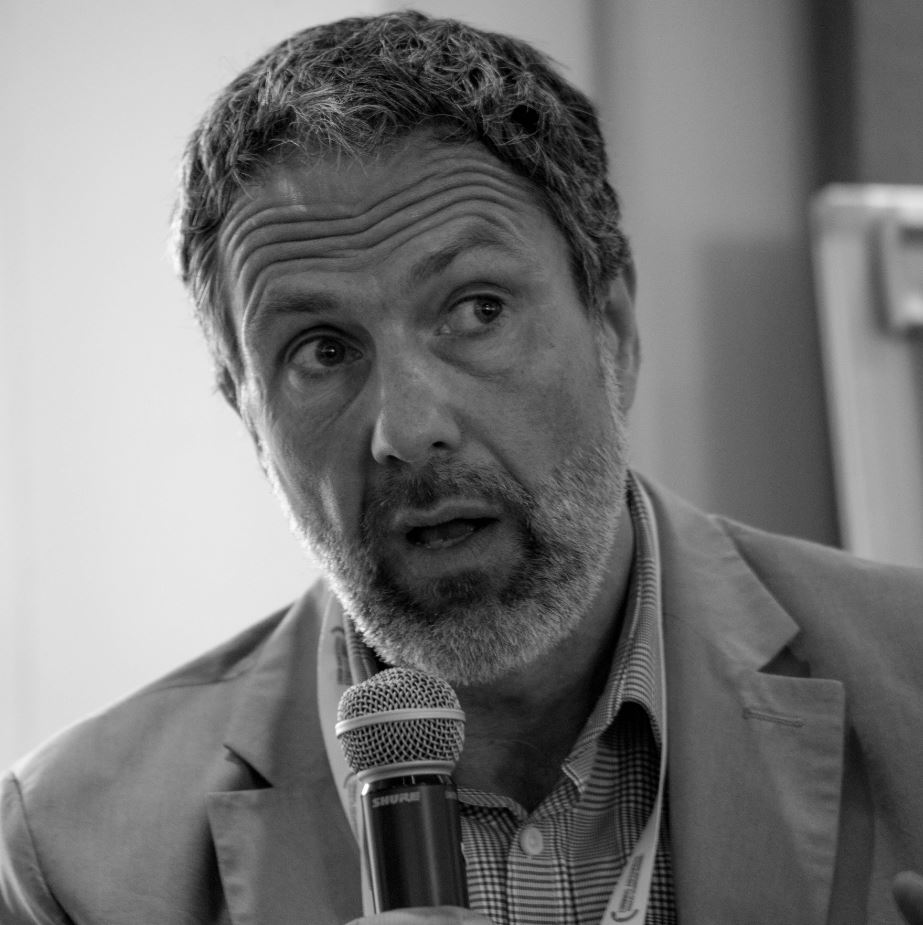 Richard Glynn is the Founder of 87%, a wellbeing assessment platform that empowers users to understand, measure and improve their mental wellbeing through personalised guidance.