October 25, 2017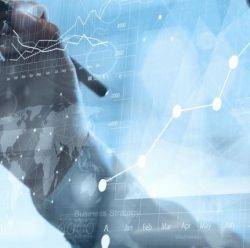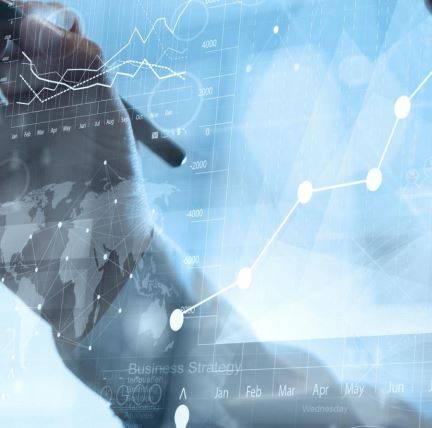 Over the next five years, the top three technologies that are set to move from the fringes to the business mainstream are Artificial Intelligence (AI), Blockchain and the Internet of Things, according to CBI research. In the CBI's new report, Disrupting the future, the UK business group highlights how firms and the government must pave the way for adoption of cutting-edge technologies, tackling the barriers that businesses are facing. The CBI is calling on the Government to establish a joint commission in early 2018 involving, business, employee representatives, academics and a Minister, to examine the impact of Artificial Intelligence on people and jobs, setting out plans for action that will raise productivity, spread prosperity and open up new paths to economic growth.
According to the report:
Only a third of businesses say their company has the skills and capabilities needed to adopt AI technologies
Blockchain can be used across sectors and will require regulator co-ordination to set clear standards
The main concern for businesses looking to adopt the Internet of Things is the security and privacy of devices.
The CBI sets out further proposals on how the Government can help create the right environment for growing businesses to thrive and take advantage of the opportunities afforded by new technologies. These include:
The General Data Protection Regulation sets a clear framework for safeguarding the data generated by IoT devices. The priority for government should be passing the UK Data Protection Bill so companies have adequate time to prepare for the new rules.
Blockchain technology spans different sectors and will require regulatory co-ordination at both a domestic and international level to avoid fragmentation and encourage industry collaboration. Regulators should work closely with the different industry consortia and the Financial Conduct Authority (FCA) to share best practice and learnings.
Josh Hardie, CBI Deputy Director-General, said: "Much is made of new technologies and how they will impact companies in 10 or 20 years, but these are no longer ideas on the fringes and are shifting rapidly into the business mainstream. The UK must lead the way in adopting these technologies but we must also prepare for their impacts. That's why we urge the Government to set up a joint commission on Artificial Intelligence in 2018, involving both business and employee representatives, to better understand the impact on people's lives, jobs and our future economic growth.
"Artificial Intelligence solves problems. Blockchain changes how businesses exchange value. The Internet of Things unlocks big data. Companies of all sizes, in any sector and across the UK have a golden opportunity to benefit and lift their productivity. "Businesses that invest and innovate tend to grow quicker and get the best out of their workforce. But while these technologies are in action now, regulatory hurdles, security concerns and finding people with the right skills, mean that many firms are slow to adopt. Gene editing, space tourism, self-driving vehicles, robotic limbs, floating farms, London to Sydney in four hours. Innovations like these will shape the course of the next decade and many will improve lives across the globe. It's up to business, government and employee groups to make sure the UK economy leads from the front."