September 27, 2018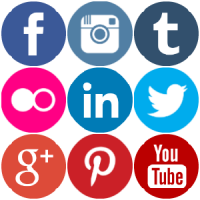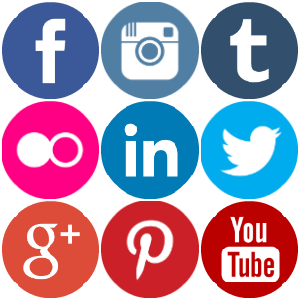 A new report claims that the way that workers wish to communicate digitally differs from the platforms that are actually sanctioned by their employers. The research by Maintel claims a substantial proportion of employees would like to use consumer-grade tools such as Snapchat or Facebook Messenger for work. According to the research, 24 percent say they would like Snapchat to be approved by their employer, 19 percent Twitter, while 17 percent say they would like to use Facebook Messenger and FaceTime to communicate with colleagues, customers and partners. Consumer-based tools seems to be much more popular than many enterprise-grade platforms, with ease of use, speed of response and collaboration cited as the chief benefits. Three in ten employees (29 percent) say that they use WhatsApp for two or more hours each day, while the figures for Instagram (41 per cent) and Facebook Messenger (32 percent) are even higher. The security risks and impossibility of corporate oversight means that many of these platforms are often blocked in the workplace: for instance, Instagram is not approved in 41 percent of organisations, Facebook Messenger in 34 percent, and Snapchat in 38 percent.
Yet the use of new, mostly consumer-oriented tools is on the rise, with the majority of respondents reporting that they have increased their use over the past three years. These include platforms such as WhatsApp (with 62 percent reporting increased use), FaceTime (87 per cent), Snapchat (77 percent), Instagram (70 percent), and many more.
Currently, however, these platforms are largely used for non-work activities – unless it is to speak to colleagues. The most popular use for consumer communications tools is to communicate with friends and family: for example, 70 percent said they use Facebook Messenger to speak to friends, 38 per cent to siblings, and 39 percent to children or grandchildren – figures that were broadly similar across different platforms.
Communicate with employees
Rufus Grig, CTO at Maintel, says: "Employers have a good reason for providing effective, safe and sanctioned communication tools at work. They want to maximise efficiency and productivity, reduce costs and travel, ensure compliance and optimise security. When employees fail to use these tools, it's usually because the experience – compared to consumer platforms – can be poor; hence why we see such significant use of the likes of WhatsApp and Facetime for business use.
"Businesses should appreciate that blocking certain tools and mandating others is only part of the solution. Organisations should work closely with employees to understand what frustrations they experience with existing tools and select and develop solutions to make these platforms more compelling."
The full report, 'Bringing Order to Communications Chaos' can be found online