June 18, 2021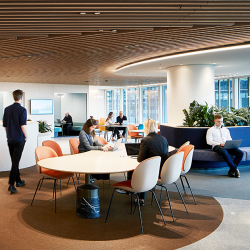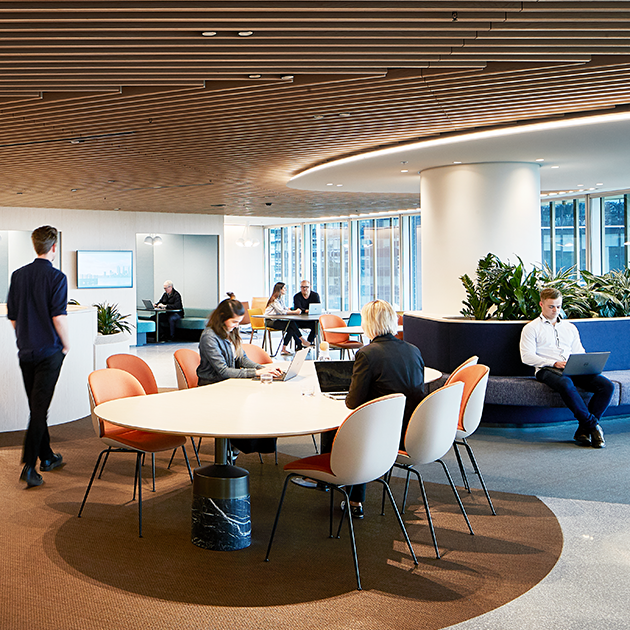 More than half (52 percent) of global companies anticipate a return to the office in earnest by the end of Q3 2021, according to new research by Unispace. However, over a third (35 percent) claim that devising a strategy for the future workplace is the most significant barrier they face.
This challenge comes ahead of other concerns such as employee safety (16 percent), varied geographic needs (17 percent), space configuration, and timing.
Tom Helliwell, Director of Strategy and Change Management, EMEA at Unispace said: "Every country is experiencing the pandemic differently, leading to various expectations as to what the return to work might look like – and how fast we'll get there. Globally, more than half of companies anticipate employees will look to return to the office for at least three days a week by the end of Q3, but this figure is much higher in APAC (71 percent) compared to the Americas (43 percent). As we navigate the post-COVID workplace in real-time with our clients, the strategic challenge, and how to get to the right strategy for now and for the years to come, is top of mind."
"How to get to the right strategy for now and for the years to come, is top of mind."
Unispace's quarterly Workplace Pulse: Market Insights study collates insights from some of the world's largest employers on their plans for post-COVID workplace environments. Unispace surveyed nearly 150 global decision-makers across a variety of industries in May 2021.
In the UK and across continental Europe, the demand for new workplaces is high – 45 percent of companies are planning new spaces, a figure which drops to 20 percent in the Americas (where 57 percent are looking at reconfiguration projects instead). Nearly half of new workplace projects in Europe are smaller sites – 48 percent of companies claim smaller-scale work (under 20,000 sq. ft.) will be necessary before the end of June 2021. The Americas region remains the least optimistic about returning to offices in the near term.
Further findings
Most firms are rethinking their workplace. Nearly 75 percent of global companies anticipate launching new workplace projects by the end of 2021;
• A shift toward hybrid working and smaller physical office environments continues to dominate thinking about the future of the office.
• Just 16 percent of respondents globally expect to proceed with major projects of 50,000 sq. ft or upwards. More companies are pivoting towards hybrid working, with employees carrying out focus work from home and heading into the office for collaboration, socialisation and strategic work.
• 45 percent of EMEA respondents anticipate the need for a new space or completely re-imagined workplace as opposed to a light refurb. This is compared to 35 percent of APAC and 20 percent of Americas respondents.
Image:Unispace