September 30, 2021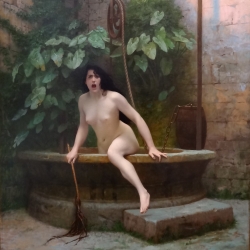 The debate about the workplace and the future of work gets more interesting by the week. In the last few days alone, I've listened in on three great speakers talking about the opportunities, challenges, nuances and complexities of it all in a way that has been all but impossible in the past 18 months. In addition, Nigel Oseland has published his new book on people-centred work. Jo Owen's new book on hybrid working is similarly a breath of fresh air on that particular subject.
We've also seen a peer reviewed report into the remote work experiences of 61,000 people Microsoft that describes how the focus on the place of work doesn't always do justice to the complex ways people interact and produce their best work.
Best of all, the army of online workplace experts has apparently moved on to become an army of online logistics experts, in the UK at least.
I kicked off the week talking to Robert Bolton of KPMG for an upcoming podcast about the opportunities for workplace managers. Followed it up by listening in as Peggie Rothe of Leesman expanded on their recent research and its implications. Then rounded things off with Neil Usher exploring the issue of workplace change in an inspiring talk at the Herman Miller showroom in London.
The Leesman talks are always a lot to take in. They tend to generate points of data that invite much wider analysis than is possible within the context of a single presentation. One point that does keep cropping up is that, for many people, the office delivers a worse experience than their homes. This should be a source of deep embarrassment for the office sector; their product, which is specifically designed for work, performs less well than a place not designed for work.
When we gaze into the well in search of truth, we may merely see our own image reflected in the water
However, this does not mean the office provides a bad experience of work. For most people, it is mediocre, which is bad enough. Peggie Rothe has been making this point for a long time, warning against pathologising the office, while acknowledging its shortcomings. This used to be mainly about the open plan, which used to generate the 'inflammatory headlines' she warned about in the Leesman Review in June 2019. Now it's a more general point, often extended to work itself.
Often, this pathologising impulse seems to depend on some personal animus. A great deal of the debate for the past year and a half has been driven by people projecting their own preferences and experiences on to everybody else.
This is just as true for the real estate boss whose claim that remote workers are shirkers inexplicably became a headline for BBC News, as it is for the public sector 'mandarin' who appears to be basing her own department's approach on the fact she likes working from home and can spend more time on her Peloton.
We may get to the truth at last, but first we need to look past ourselves. As the philosopher Democritus put it, "of truth we know nothing, for truth is in a well," suggesting not only that it is hidden but also possibly that when we gaze into the well in search of truth, we merely see our own image reflected in the water's surface.
People are strange
The recent debates about work have reanimated some old ideas about humans we should have consigned to history. Perhaps most notable is the reanimation of Homo Economicus, coldly rational and fixated on self-interest and maximising income while minimising labour.
The behaviour of Homo Sapiens challenges the existence of this utilitarian creature.
In Japan, the fax machine continues to enjoy widespread use, even as the rest of the world talks about the antiquation of email in favour of new productivity tools. And why are the Japanese so attached to this relic? Because it's complicated and people don't always behave rationally.
I also came across this tale, recently. It describes a spectacularly foul-mouthed ad exec and his motivations, including the decision he makes about leaving the industry and why he works. Moving and funny. His motivations are rational, but they are not driven by economic self-interest. He finds his truth outside of himself.
Image: From "Truth coming from the well armed with her whip to chastise mankind" by French artist Jean-Léon Gérôme and inspired by the Democritus quote used in the text. The image has become an Internet meme in its own right.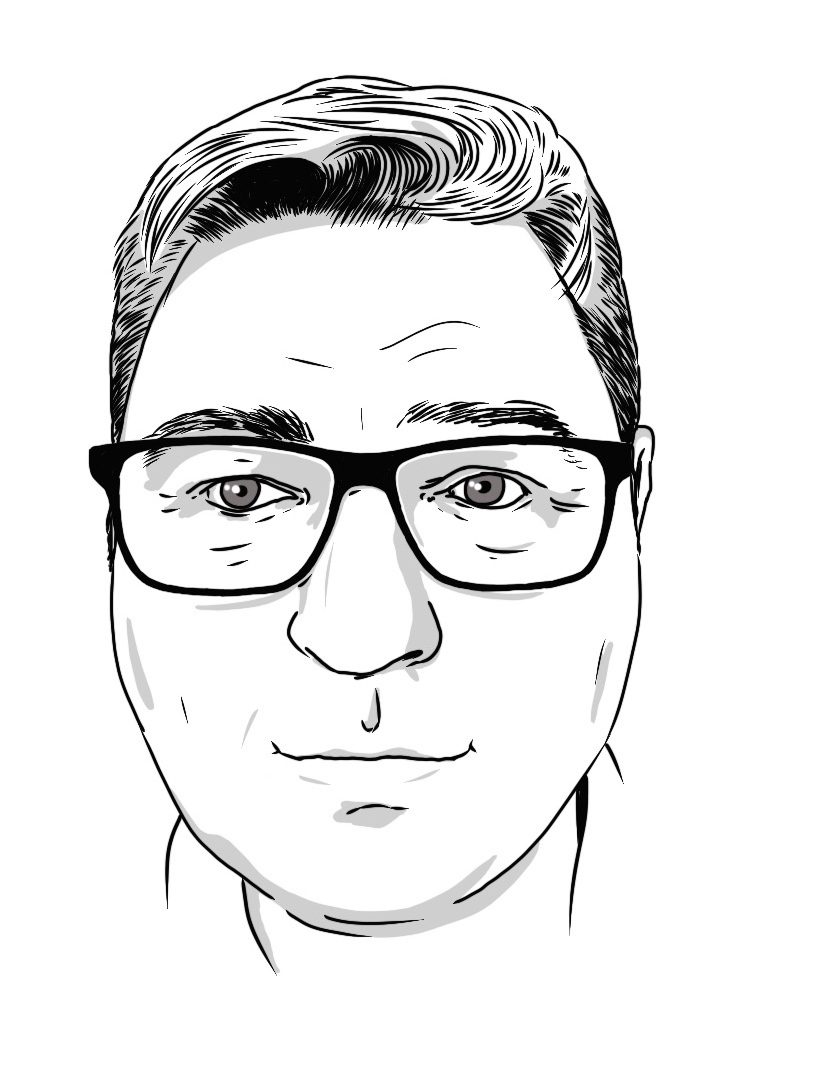 Mark is the publisher of Workplace Insight, IN magazine, Works magazine and is the European Director of Work&Place journal. He has worked in the office design and management sector for over thirty years as a journalist, marketing professional, editor and consultant.