November 2, 2023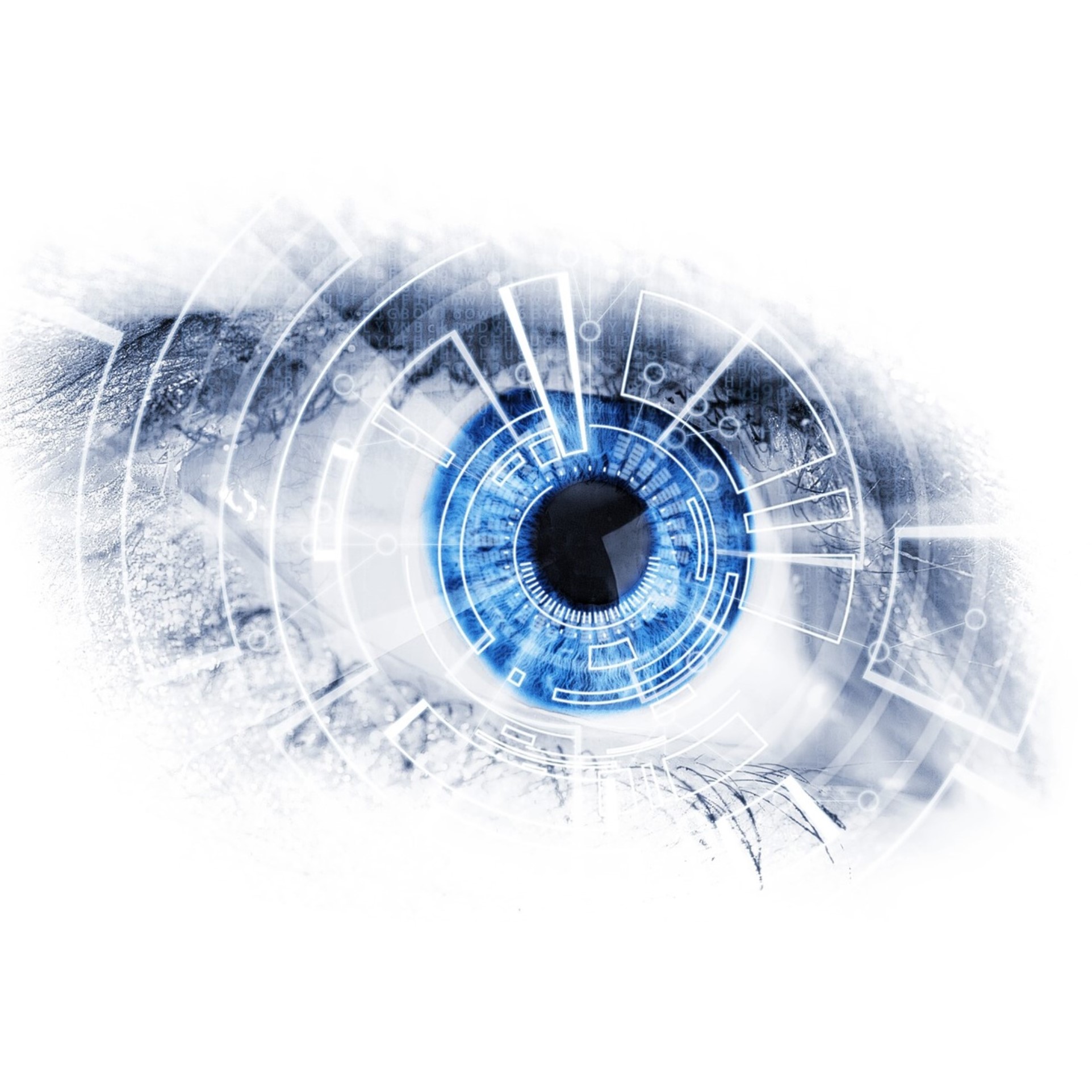 According to Owl Labs' annual State of Hybrid Work Report, 32 percent of employees believe that AI will help them do their jobs more efficiently, while a further 22 percent think AI will create new jobs allowing their teams to grow. However, uncertainty around AI regulation and safety is causing 'AI anxiety' to grow, with nearly 1 in 5 UK workers (17 percent) concerned that AI will steal their jobs. A further 19 percent are worried that AI has the potential to create new ethical issues in the workplace.
There is also an emerging generational divide in attitudes towards AI with Gen Z workers (16-24 years old) most likely to think AI will help them do their job more effectively (37 percent) and create new roles (29 percent) compared to those aged 55 and over who are least likely to see the benefits of using AI. However, with AI set to automate more admin tasks, younger workers – who typically shoulder these admin responsibilities – are more concerned that AI will steal their job. Over a fifth (21 percent) of 16-24 year olds are worried that AI will take their jobs compared to only 14 percent of those aged over 55.
Given that the majority (72 percent) of employees agree that good tech is key to a successful working life, it's not just AI tools that workers are keen to adopt in the workplace. More than 1 in 4 UK workers (27 percent) want to see improved video conferencing tools, while a further 26 percent want to use AR or mixed reality devices at work. However, only a quarter (25 percent) of companies have updated their meeting technology in the past year despite 82 percent of employees reporting that they have lost meeting time due to tech difficulties. This stark disparity highlights a pressing need for companies to bridge the technology gap with tools that exist today and adoption of AI to further advance their workplaces.