May 24, 2023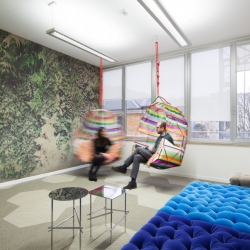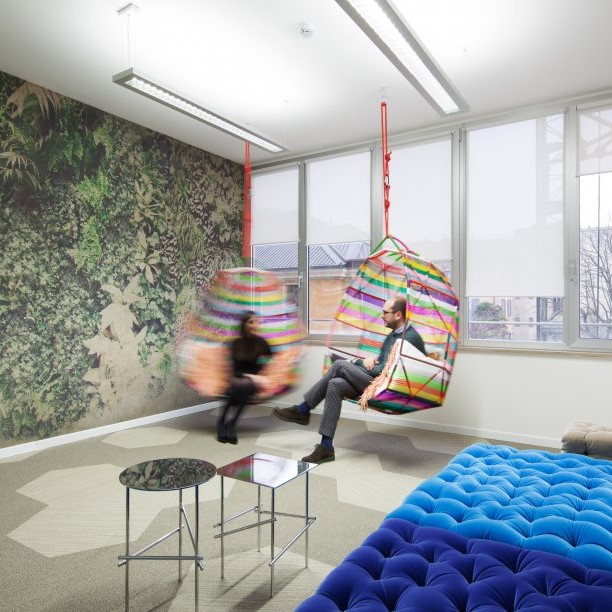 A new poll from Unispace claims that around 72 percent of companies globally have now mandated a return to office based work. However, many respondents also report losing key employees due to mandates, with recruitment also being impacted by enforced returns. The report concludes that companies are failing to recognise the drivers of workers' reluctance to return to the workplace, and likewise, the opportunities and value that the physical workplace provides.
The Returning for Good report [registration] is based on the results of a survey of 9,500 employees and 6,650 employers from 17 countries worldwide. It suggests that, of the 72 percent of companies globally that say they have mandated office returns, 42 percent now report a higher level of employee attrition than anticipated, while almost a third (29 percent) are struggling to recruit altogether.
The study which sets out to provide an in-depth examination of the current habits and motivations of the workforce, found that employees are less reluctant to return to the office (51 percent) than they were in 2021 (64 percent). With a current reluctance of one in two employees however, there is still much to be done to engage the workforce.
Employers indicate notably higher levels of confidence around talent attraction activities carried out in the office when compared to remote, particularly for recruitment (89 percent versus 73 percent) and training new staff (84 percent versus 70 percent).
An overwhelming majority of employers (84 percent) also indicated that career prospects would be limited to those who work exclusively from home. Three in four business leaders surveyed (75 percent) indicated that they have increased their real estate portfolio in the last two years, with companies across Asia Pacific reporting the highest rates of growth. This expansion includes talent attraction and revenue-generating trends such as creating hospitality spaces by 44 percent of firms.
The study also suggests that employers have not recognised the challenges that employees have with their current workplace set up. The majority (58 percent) of workers indicated that they struggle to carry out their core job in the office due to distractions. Meanwhile, 83 percent of employers say they believe that the office is set up to allow their employees to be productive.
Employers also underestimate key workplace dislikes. Employees put a premium on productivity and personal space – citing missing the privacy they can access at home (31 percent), the ability to be more effective in a quiet environment away from the office (27 percent), and feeling more productive at home (23 percent) as top dislikes. In comparison, employers suggested that the commute was the biggest barrier to getting workers back into the workplace.
Career risks
The report also looks at the specific experience of workers in Unispace's native Australia. Almost nine in ten Australian business leaders believe the career prospects of employees are limited if they work exclusively from home, but only 56 percent of employees acknowledge this. Australia had the largest gap between employers and employees in terms of perceptions around the impact of remote working on career prospects, including limiting opportunities for promotions, bonuses and pay rises.
The divide between Australian employers and employees is also seen elsewhere in the findings, with almost two-thirds (64 percent) of staff feeling periods of burnout, but 31 percent of employers failing to recognise this. In fact, 72 percent of business leaders believe hybrid working models are boosting wellbeing.
Commenting on the difference in perception between Australian employers and remote employees on a potential return to office based work, Emma Forster Mitrovski, Chief Executive Officer at Unispace Australia and New Zealand, said "The results from our study clearly show that a deep divide exists between employers and employees when it comes to remote working and its impact on career progression.
"The data suggests that the majority of business leaders feel that working remotely or on a hybrid basis has a detrimental impact on their employees' career prospects, however nearly half of these people are not aware of this."
The Unispace study also found that hybrid remains the most popular working model in Australia. More than half (51 percent) of workers indicated that they are based in the office four or more days per week and over three quarters (76 percent) stated this set up is mandated. Interestingly, 51 percent of those with mandated returns indicated that they were given set days to be in the office by their employer. This is above the global average of 44 percent.
Of those not currently in the office four days a week, more than half (55 percent) expect this shift to happen at some point, with 34 percent revealing they believe this will take place by 2025. Employers have higher expectations, with almost half (48 percent) expecting people to be in at least four days a week over the next two years.