July 20, 2022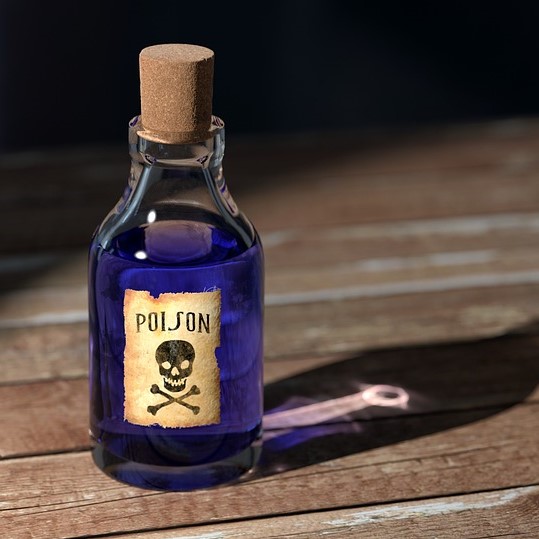 Healthcare is among the worst industries in the UK for a certain type of toxic work culture, a new study by Delamere claims. The study claims to have identified the industries with the worst attitudes towards what it calls toxic hustle culture. Hustle culture refers to people feeling pressured to work tirelessly in order to constantly make money and be productive.
Taking into account elements such as health and wellbeing initiatives, work-life balance and levels of workplace stress, each sector examined in the study received a total score out of 60 and was ranked from worst to best.
The health and social care industry scored an overall ranking of 23.5/60 in the study. With levels of workplace stress being at 56.30 percent for this line of work, there is no wonder why there have been recent Government inquiries into workforce burnout in the NHS and social care.
Furthermore, with average working hours per week scoring a staggering 7.1/10, this only supports the claim that healthcare professionals find themselves in a toxic hustle culture environment.
Ranking in first place for the most toxic hustle culture is the mining, energy and water supply industry, with an alarming overall score of 16.3/60. With a health and wellbeing score of 5/10, a work/life balance score of 2.1/10 and a 1.4/10 score for the average working hours of 35.8 hours per week, it's no wonder this industry scored so low. Not to mention that levels of workplace stress was recorded as high as 51.50 percent, scoring this industry 6.4/10 in this category.
In second place we have the manufacturing industry, with a less than glamorous score of 17.7/60. A health and wellbeing score of 1.4/10 and a work/life balance score of 2.1/10 were very telling when it came to understanding the toxicity of this industry, as well as a 1.4/10 when it came to average working hours per week.
Coming just above healthcare in third place is the transport industry, scoring an overall ranking of 20.7/60. With many people blaming delays and cancellations on transport workers, stress levels are guaranteed to be high – with 52.40 percent of people in this industry admitting to feelings of overwhelming pressure.