May 4, 2022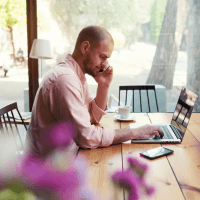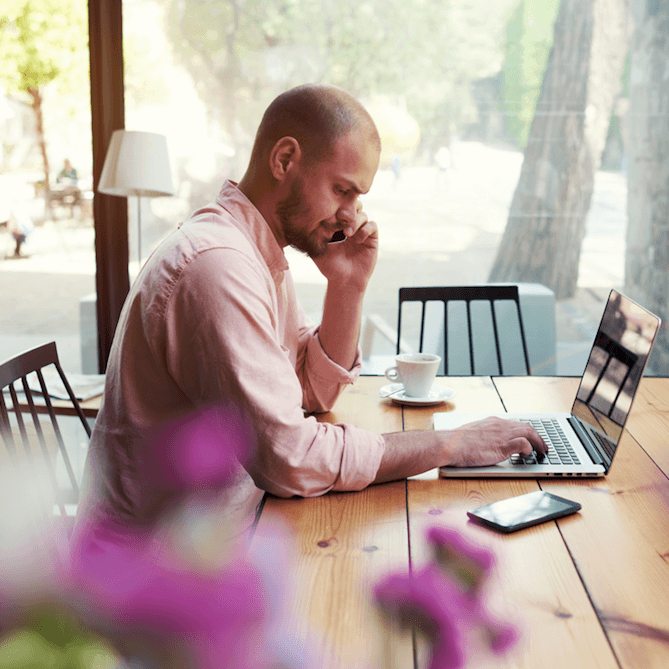 Nearly two thirds of American employees are resisting the calls for a 'return to the office', according to a poll published in The Hybrid Performance Review from Poly. The firm surveyed 5,000 US employees and employers to uncover how workspaces, technology, and personality traits impact performance; and how employers are responding.
Consistent and equitable experiences between remote and office setups are key: The majority (72 percent) of workers agree that their employers can be doing more to create a uniform experience between those in the office and those working remotely.
Other findings of the poll include:
Technology, such as out-of-date or clunky video conferencing technology in the office (17 percent), and faulty headsets/poor audio (16 percent), causes frustrations.
The lack of adequate equipment or retrofitting office space leads to a mere 28 percent of workers and 35 percent of business leaders saying their organization has created an equitable experience for remote and in-office workers.
The inequality among remote and in-office workers is evidenced by less than two in five (36 percent) employers saying their company has provided adequate technology to connect when working remotely. Only 35 percent have created new collaboration spaces with video conferencing equipment to bring equality to meetings.
Business leaders also confess they can do more to support hybrid work. A minority of business leaders rated their company as "excellent" when it comes to supporting hybrid workers with technology (45 percent), wellbeing services (45 percent), inclusion initiatives (44 percent), and collaboration (42 percent).
Employees are embracing the benefits of hybrid work: The majority (65 percent) of employers are pushing for a return to the office despite the benefits workers cite in remote and hybrid working:
Over 7 in 10 employees (71 percent) agree that working from home suits their personality type better, and the same percentage (71 percent) agree that working from home has positively impacted their performance.
Nearly half (41 percent) of workers say their work equipment is better at home than in the office (35 percent).
Despite these benefits, over half (57 percent) of workers agree they have felt pressure from their manager or company to return to the office.
Personal preferences impact workplace productivity: Worker personality traits matter in the return to office transition. Both introverted and extroverted employees favor hybrid or remote work over working full time in an office and say it has a positive impact on how they work, with introverts claiming the greatest benefits:
Those employees who consider themselves more introverted are almost twice as likely to say hybrid or remote work is better suited to them (48 percent vs 25 percent) compared to working in the office.
A greater number of introverted workers feel their productivity has increased since the pandemic (64 percent), compared to extroverted workers (51 percent). This can be attributed to a better work-life balance (38 percent), and remote work increasing their confidence (35 percent).
For introverted workers seeking a new role, 77 percent stated their employer wants them to be in the office more than they want to be.
Those employees who consider themselves more extroverted are also more likely to say hybrid or remote work is better suited to them than working full time in the office (41 percent vs 30 percent).