June 22, 2022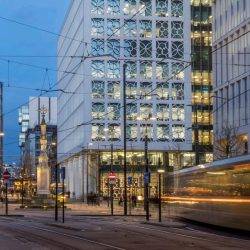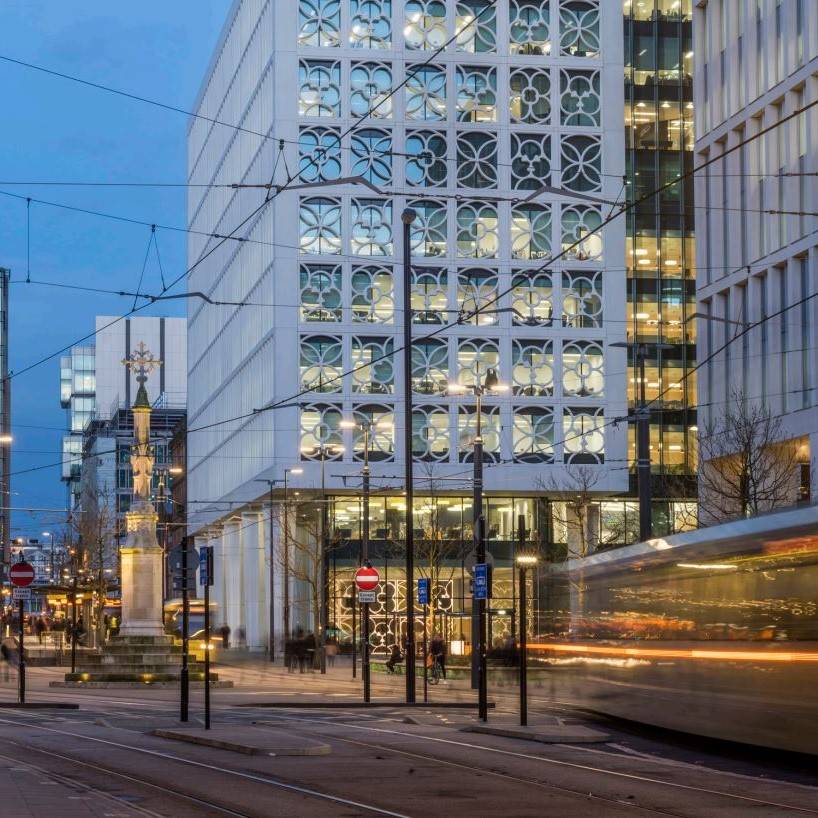 The UK is the third most attractive place to work in Europe and experienced a stronger "brain-gain" than other major economies, according to a report from job site Indeed. It analysed nearly one billion data points including more than 800 million cross-border job searches and over 100 million job postings and found that cross-border searches by European jobseekers are up 13 percent from their pandemic low of -32 percent.   At the same time, Europe has become increasingly popular to jobseekers outside of the continent: inbound searches from jobseekers based outside Europe are a staggering 38 percent above the 2017-19 average, up from the pandemic low of -31 percent.
The report claims that the rebound in cross-border job search suggests a wave of new inflows of migrant workers into the most attractive European labour markets with implications for policy makers and employers.  The data suggests high-income countries attract most jobseekers. While those countries where job postings have bounced back most rapidly from the pandemic – suggesting a stronger labour market – have tended to become more popular.
In line with this, the UK remains a draw for international workers despite the decline in interest in British jobs from EU-based candidates after Brexit.  According to Indeed's new net interest score metric it ranks behind only Luxembourg and Switzerland and is followed by Germany, Ireland, the Netherlands and France. Romania, Greece and Finland are the least attractive countries for jobseekers according to the measurement.
Even with its new post-Brexit immigration rules, the UK saw total work visa issuance levels soar to 25 percent above 2019 levels in 2021 with Indeed's job search data showing candidates from India, the United States and Ireland accounted for more than one quarter of all foreign interest.
The net interest score also showed that the UK is experiencing net "brain gain" (more people entering the workforce from abroad, than leaving for jobs outside the UK), with 3.2 percent incoming vs.1.4 percent outgoing searches. This is in comparison to net "brain drain" countries such as Romania, where almost one in two job searches is for roles outside the country (49.7 percent) with only 6.5 percent of inbound searches.
While the UK's net interest score improved in part because it experienced more incoming job searches, the increase was also driven by UK-based jobseekers being less likely to search outside the UK, as job postings in the country increased.
Labour shortages
ONS data shows that for the first time ever, the UK had fewer unemployed people than job vacancies and Indeed's research highlights that many businesses are looking to foreign labour as a potential solution. 74 percent of UK businesses say that they will "definitely" or "probably" hire foreign workers in 2022, with over 46 percent citing labour shortages as a key reason for this.
This is reflected across Europe with labour shortages in the domestic market cited as the most common reason in five of the eight countries surveyed, and the top answer overall, given by 43 percent of businesses.
In today's tight labour market where staff shortages have been a factor in slower post-pandemic economic recovery, foreign workers are available to fill these jobs. Hard to fill UK occupations (nursing, medicine, engineering, education, tech) are more popular with foreign jobseekers than other occupations. In the UK, foreign jobseekers are more than twice as likely to click on these hard to fill jobs than on roles that do not experience a shortage of interest from candidates (6.8 percent vs. 2.7 percent).
But it's not only labour shortages driving demand, encouragingly 72 percent of European employers believe that working with foreign nationals helped them learn new things and 63 percent believe that foreign workers had skills that complemented their own.
Remote working
The pandemic boosted remote work across all of Europe and this trend is not going away. Despite factors such as regulations, language or time zone issues representing barriers to hiring remote workers in other countries, job search patterns suggest that roles that offer a possibility to work remotely have a substantial potential to attract a global pool of workers.
On average from January 2019 to April 2022, foreign jobseekers were nearly 2 times more likely to search for remote jobs in the UK than domestic jobseekers. Unsurprisingly, with comparable characteristics, the better paid a job is the more candidates will apply for it. Higher paid, "white-collar" jobs in management, business, finance and professional services, which also have a higher degree of remote compatibility, show greater foreign interest. The share of UK searches for higher-paid, white-collar occupations were 6.2 percent vs. 2.3 percent for other jobs.
High pay can be a powerful incentive to cross borders, especially given the costs involved in moving abroad for work. Typically, the greater the distance, the higher the cost. This is likely the reason why highly paid occupations receive a higher share of clicks from outside than within the EU.