August 26, 2021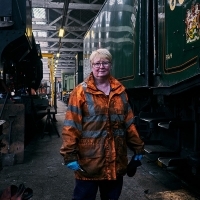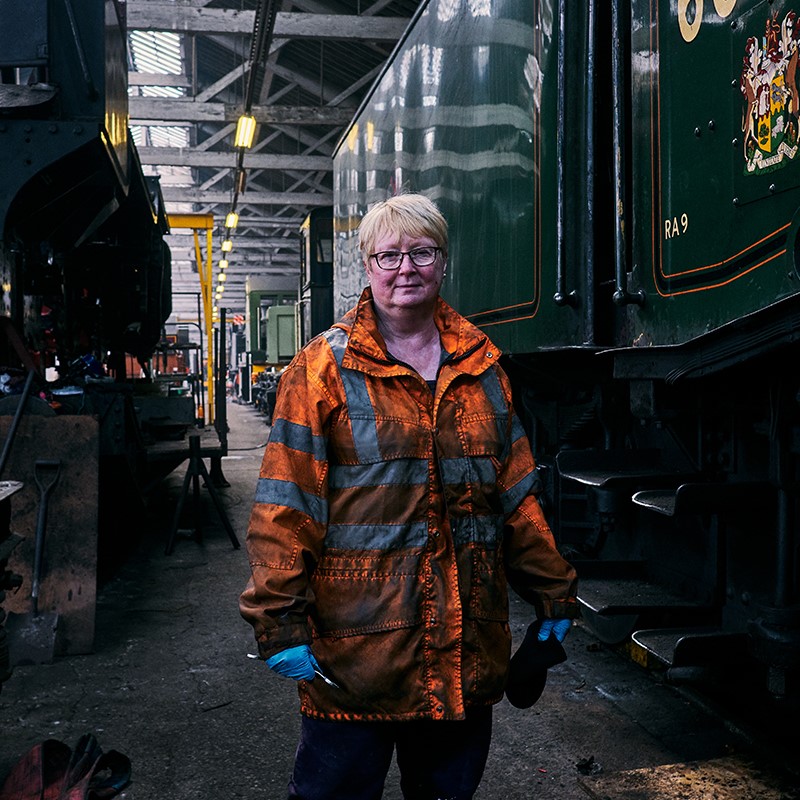 UK workers have the oldest expected retirement age out of five European countries, according to new research from HR software provider SD Worx. When compared to other countries in Europe, the UK is at the top of the list for oldest expected retirement age, with people now expecting to retire at an average age of 66.67 years old. This is followed by: The Netherlands (65.94 years old); Belgium (65.33 years old); Germany (64.48 years old); and France (64.36 years old).
In exploring how future UK generations will perceive retirement, over half (54.3 percent) of 18-24 year olds say that more pay will make them work beyond the point at which they will be able to claim a state pension. Over a third (37.1 percent) of this demographic feel that reduced working hours will make them postpone retirement, and a quarter (27.1 percent) say that a less mentally taxing role would have the same effect.
On the other end of the age spectrum, only two in ten (19.4 percent) workers aged 55+ in the UK could be persuaded to extend retirement with more pay. However, they are typically more engaged in their work than younger counterparts. A quarter (26.4 percent) of workers in this age group feel engaged in their roles daily, compared to just one in ten (8.6 percent) 18-24 year olds.
Across Europe, workers aged 55+ view rewards packages with varying amounts of positivity. Germany is the most positive (62.4 percent), followed by the Netherlands (57.3 percent), the UK (49.7 percent), France (48.4 percent) and Belgium (47.6 percent).
Image: Centre for Ageing Better