December 20, 2022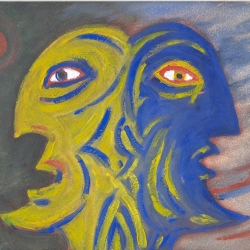 Time of the year for looking backwards and forwards. For workplace predictions and retrospectives. The Economist announces that the word / term of the year is hybrid work. This is interesting because, although The Economist is using it as an interchangeable term for flexible working as many do, a great deal of energy is still expounded on defining exactly what it means. We may work out when the obsession with three days in the office, two at home thing started. But for now, determining where people are at any given time doesn't seem very flexible to me.
Meanwhile Collins declares that one of its top ten terms of the year is quiet quitting. Which is a shame because after only a few weeks of overuse, it became clear that what we were really talking about was the old problem of disengagement. It wasn't a new or heightened phenomenon at all. The media and PRs still seem intent on pushing the neologism, but eventually they will have to emerge from their caves, down arms and admit that this particular front of the war is over.
A better retrospective is offered by Neil Usher here. I disagree with him about the lack of evidence for the benefits of in person working, but it's a great read as you'd expect. I think there's quite a bit of evidence for the benefits of sharing space, although they're not generally the ones the office sector pushes. Here's just one.
Predictions for the workplace in 2023 abound. Which is bold of those making them at a time when one of the other declared terms of the year is permacrisis. Thankfully, nobody will be checking back in on this tsunami of largely interchangeable predictions during 2023.
Many predict things that seem inevitable or are continuations of existing trends, so they are at least useful to some extent. Most could be dusted off and reused next year without anybody noticing. Some are wish fulfilment, such as Meta predicting that 2023 will be the year of the metaverse.
It seems increasingly likely that there will be a real disruption to our lives and work as a result of the accelerating development of AI. Most people seem to have dabbled with DALL-E and ChatGPT over the past few months to get some idea of where this might be taking us.
What we have learned seems to be this. Things are about to get very real and very odd very soon. For now, I was taken with a point made by a software engineer on a Twitter thread about one of the possible implications.
Other innovations seem more earthbound including the launch announcement of Dyson's air purifying headphones. These say something about our toxic relationship with the world and each other. We don't want to interact, we don't want to hear and we don't want to breathe in the consequences of our existence. We isolate ourselves from the world in public as well as private space.
We should hope that we are more driven by the need to connect than to isolate.
There is hope that this will be the case. For all the talk of permacrisis and for all the very real problems we face and our often inadequate responses to them, it turns out that when people are invited to think about how things might be different, they instinctively conjure up in their minds how things might be better, according to this paper by Adam Mastroianni.
"When you ask people to imagine how things could be different, they imagine how things could be better. This doesn't depend on how we word the question, and it happens in people's everyday thoughts. Everybody seems to do it; demographics make little difference. Polish people also imagine how things could be better, as do Chinese people answering in Mandarin. And people imagine how things could be better even though it appears to be harder than imagining how things could be worse.
"This tendency may be fundamental, because it seems awfully hard to make it go away. As I've written before, lots of published psychological findings may be a big stinkin' load of hogwash. Some of that is because of statistical misunderstandings and some of that is because of outright fraud, but some of that is because most of what we discover in psychology is extremely contextual. Often, if you change the circumstances even a tiny bit, the effects change too."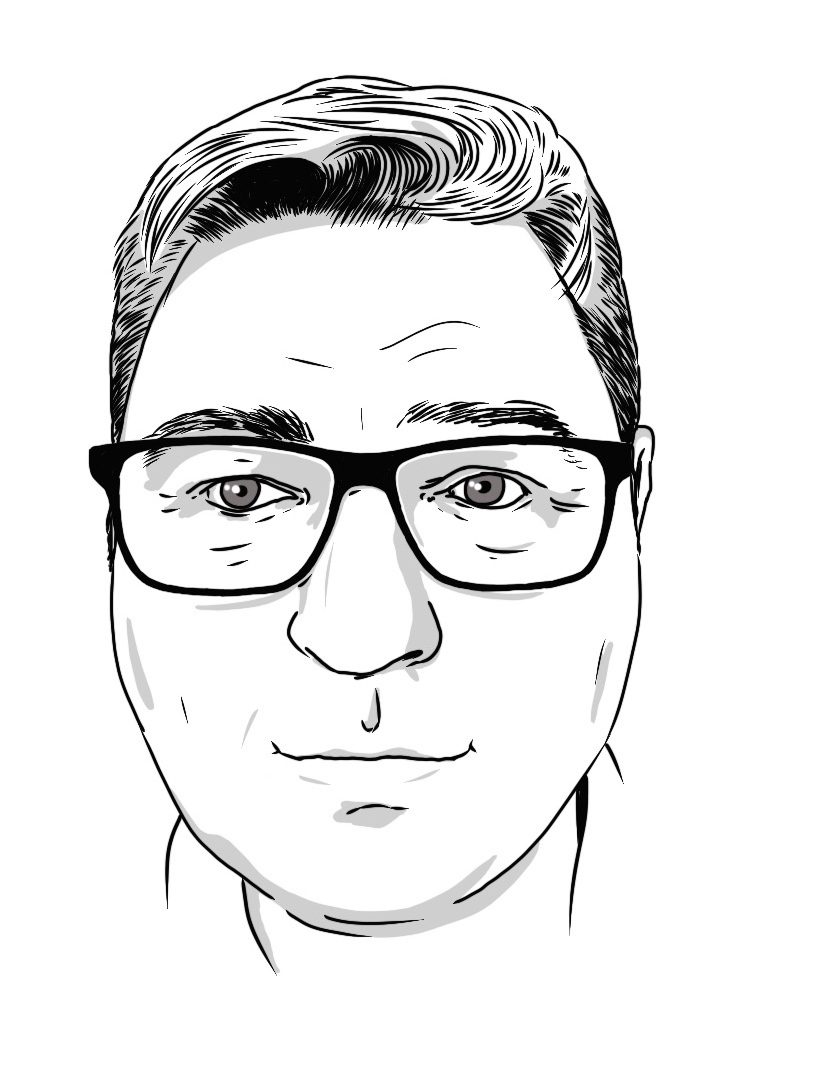 Mark is the publisher of Workplace Insight, IN magazine, Works magazine and is the European Director of Work&Place journal. He has worked in the office design and management sector for over thirty years as a journalist, marketing professional, editor and consultant.
Main image: Janus by Tony Grist, CC0, via Wikimedia Commons