February 26, 2020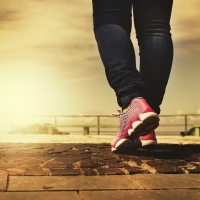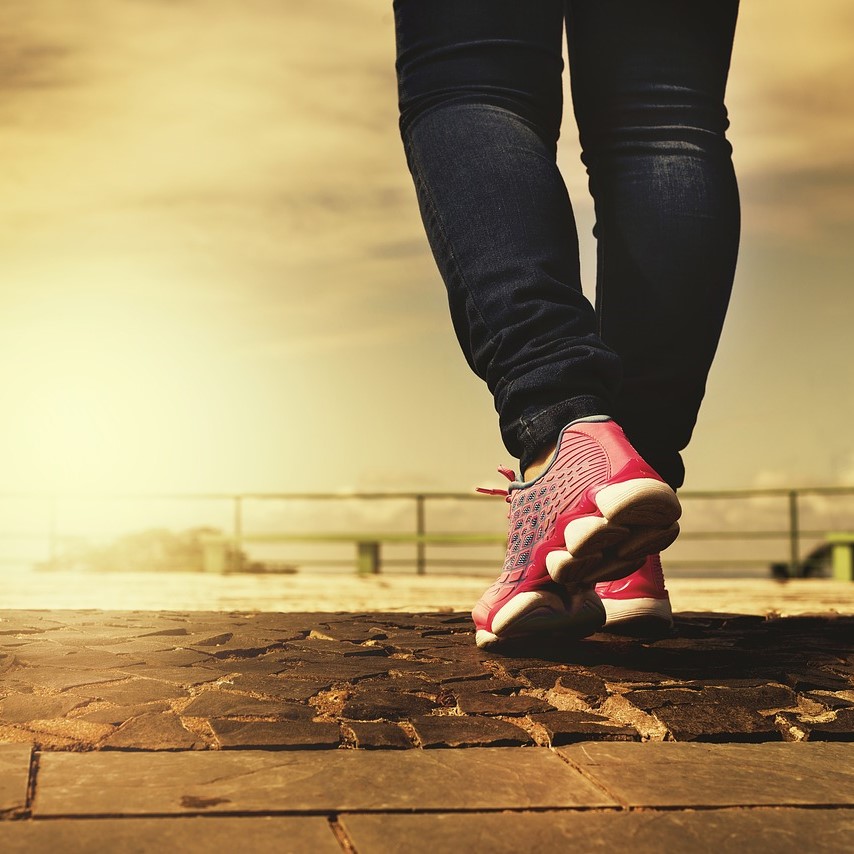 Wellbeing advocacy group ukactive has announced a new partnership with HCA Healthcare UK, to undertake a consultation into health and physical activity in the workplace. The partnership brings together the independent research expertise of not-for-profit health body ukactive and the resources of healthcare provider, HCA UK. Anna Davison of ukactive can be heard speaking about workplace wellbeing in the Wellness Maters podcast here.
The consultation claims to represents the most comprehensive study of workplace health and physical activity to date, and will provide recommendations to the business community, the physical activity sector and the Government to support the design of healthier workplaces.
Improving workplace health
Statistics from The Lancet highlighted that office workers spending eight hours a day sat at a desk are up to 60% more likely to die early from preventable diseases such as cancer and heart disease. The same article indicated that moderate activity could offset that risk and research released in 2019 by Vitality demonstrated that meeting the recommended physical activity guidelines could significantly improve life expectancy and make employees up to 5 days more productive each year.
Launching in early April, the report will seek to outline the steps that businesses of all sizes can take, and identify the help they need, to support the health of their employees.
It will draw on the views of a range of sectors within the UK and will explore the current status of physical activity and wider health programmes in workplaces.
The consultation report aims to provide the following insights:
Workplaces of various types and sizes will be able to explore what will work well for them to support the health and wellbeing of their employees, and the practical steps they can take to get there.
The physical activity sector will gain valuable insight to support them in ensuring they are able to offer the very best support to all types of workplaces.
Identify any relevant policy changes that will support and enable a society of healthier workplaces.
Anna Davison, Head of Workplace Wellbeing for ukactive, said: "We are delighted to partner with HCA UK for this ground-breaking consultation, which will form the cornerstone of the work we are undertaking around workplace wellbeing. Physical activity has a crucial role to play in workplace wellbeing, supporting not only physical health but also good mental health, individual purpose, team ethos, productivity and organisational culture.
"This consultation will provide tangible advice and information about how businesses and the physical activity sector can work more effectively together to improve the health of working adults in the UK. For ukactive, this is the first step in developing a better understanding of the good practice and barriers around physical activity and employee health that will contribute to our overall aim of transforming working life in the UK.".
The survey phase of the consultation will open in April, when ukactive will be looking for support to ensure the consultation reaches as many people and organisations as possible. If you can support dissemination of this survey to either workplaces or individuals, please contact Anna Davison at: annadavison@ukactive.org.uk
Image by Daniel Reche