October 5, 2023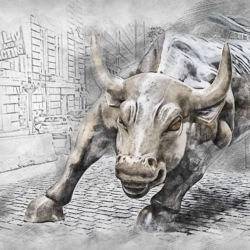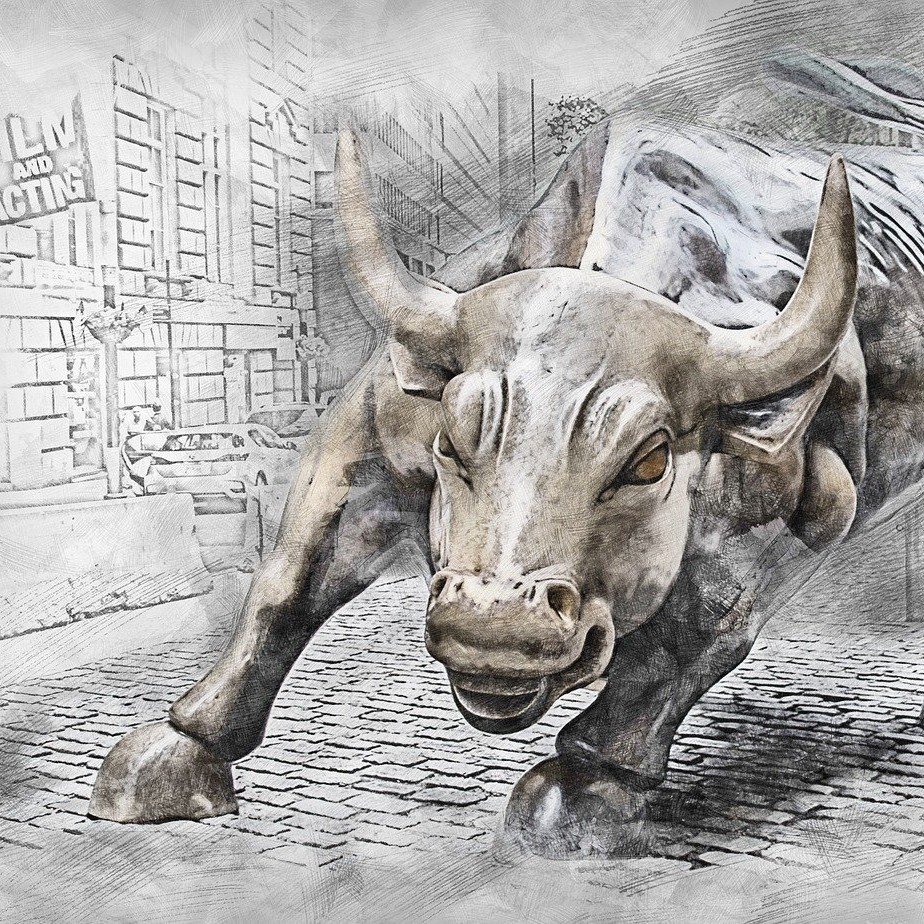 Geopolitics and broader political uncertainty are now the greatest risk to business growth, according to a survey of more than 1,300 CEOs of the world's largest businesses. The KPMG 2023 CEO Outlook claims that geopolitics and political uncertainty have become the leading perceived risk this year for senior executives – concerns that didn't even make the top five in the 2022 survey.
While confidence in the global economic outlook over the next three years remains broadly unchanged since last year's survey (73 percent compared to 71 percent last year), there has been a significant shift across the views of chief executives on what constitutes a risk to their business.
Over three quarters of CEOs (77 percent) say rising interest rates and tightening monetary policies could risk or prolong the threat of a global recession. Meanwhile, over three in four CEOs (77 percent) believe that cost of living pressures are likely to negatively impact their organization's prosperity over the next three years.
The persistent flux in global politics, trade dynamics and international relations has compelled CEOs to reassess their strategic priorities and demonstrate resilience in navigating the intricate interplay of global political forces.
Poles apart
CEOs are increasingly steadfast in their support of pre-pandemic ways of working, with a majority (64 percent) predicting a full return to in-office work within the next three years. An overwhelming 87 percent of CEOs surveyed express a likelihood of linking financial reward and promotion opportunities to a return to in-office working practices.
Despite a year of polarizing debate surrounding the term ESG, CEOs recognize that delivering against the environmental, social and governance issues remains an integral part of their business operations and long-term corporate strategies. This is supported by 69 percent of CEOs who have embedded ESG into their business as a means of value creation.
Reflecting a shift in awareness and dialogue on ESG, 35 percent of CEOs have changed the language they use to refer to ESG both internally and externally. This signals a trend towards CEOs getting more specific about each aspect of the acronym and prioritizing their efforts where they can have the most impact.
However, CEOs believe that they are still a few years away from seeing a return on their ESG investment. Those surveyed believe that ESG will have the greatest impact over the next three years on their customer relationships, brand reputation and M&A strategy.
CEOs understand that their role continues to be increasingly driven by public and investor pressure, with 64 percent believing that, as trust in some institutions decline, the public expects business to fill the void of societal changes.
The ethics of AI
The findings show that CEOs are continuing to invest heavily in generative AI in search of a competitive edge for the future, listing the technology as a top investment priority in the medium term. Seventy percent of CEOs agree that generative AI remains high on their list of priorities, with most (52 percent) expecting to see a return on their investment in three to five years.
Despite a willingness to push forward with their investments, CEOs cited ethical challenges as their number one concern in terms of the implementation of generative AI. The cost of implementation was ranked second (55 percent) and a lack of regulation and technical capability were jointly third (50 percent).